WE LOVE A BIT OF HALLOWEEN CRAFTING IN THE JEPSON HOUSEHOLD.
For those of you who have been following my sewing adventures for a few years will rememeber some of the fun we have had in the past. 
There was Holiday's Carrot costume and lets not forget my favourite piece of hand made Halloween decor - the EPP pumpkin cushion that I made in 2018.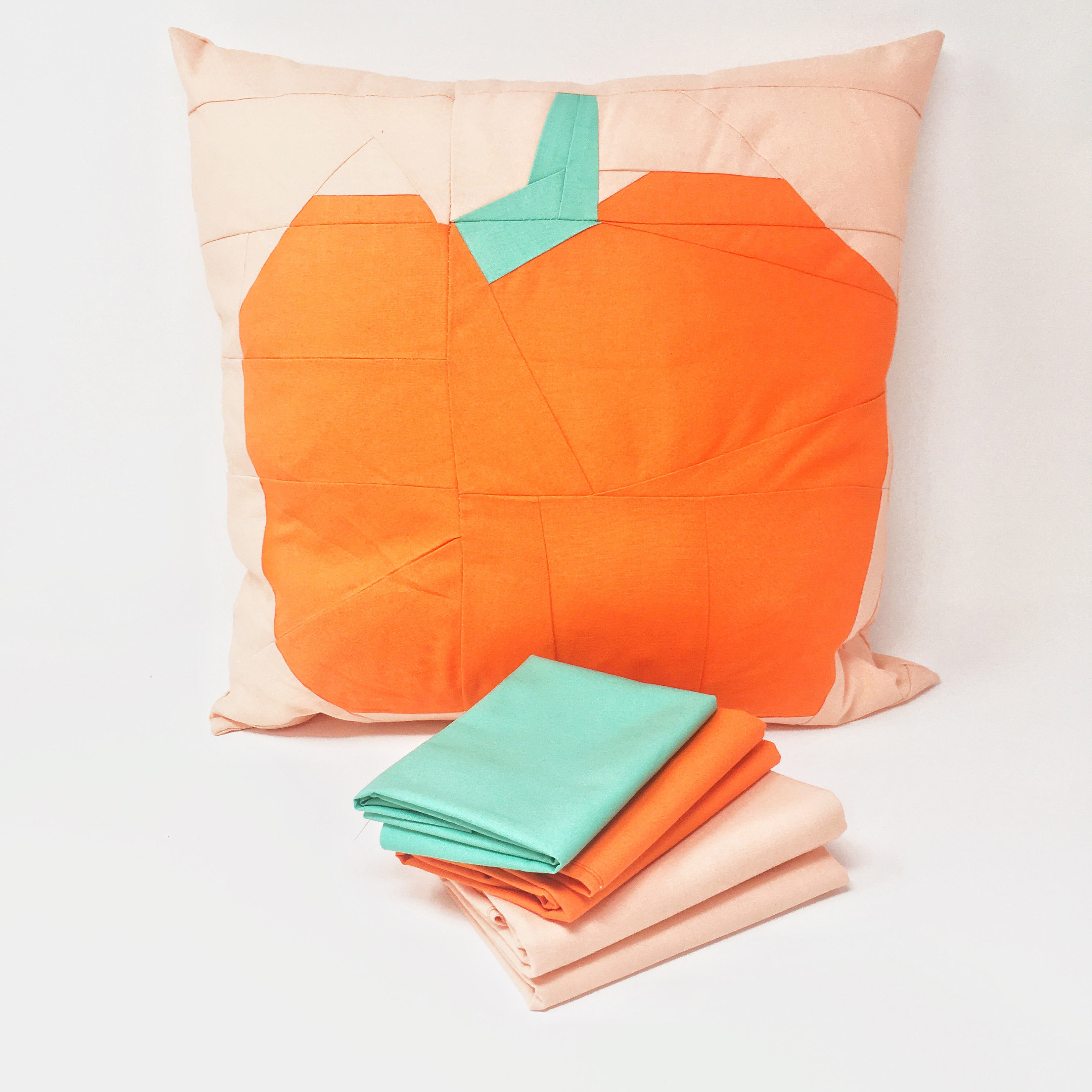 THE NEW HALLOWEEN COLLECTION AT WWW.STUDIOJEPSON.COM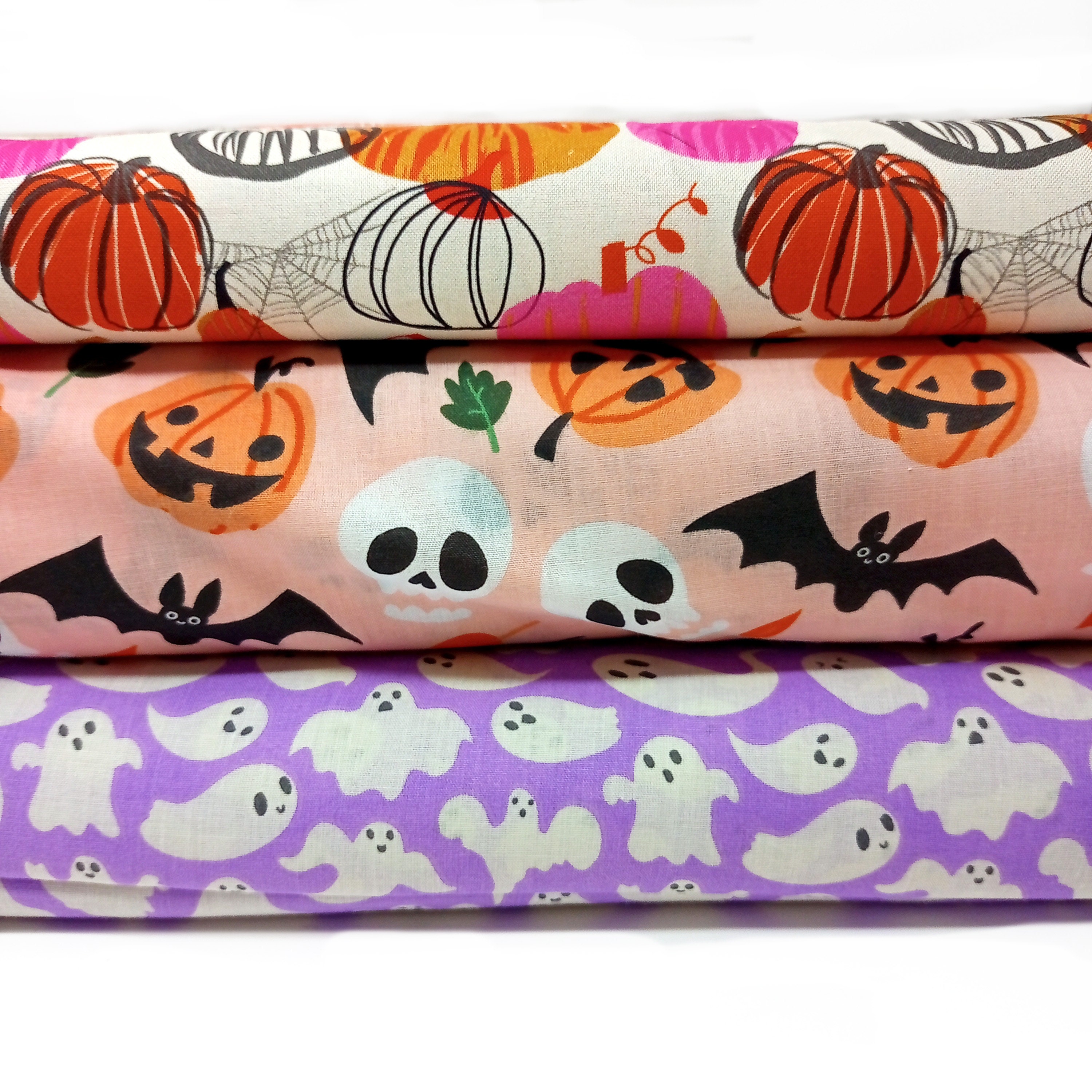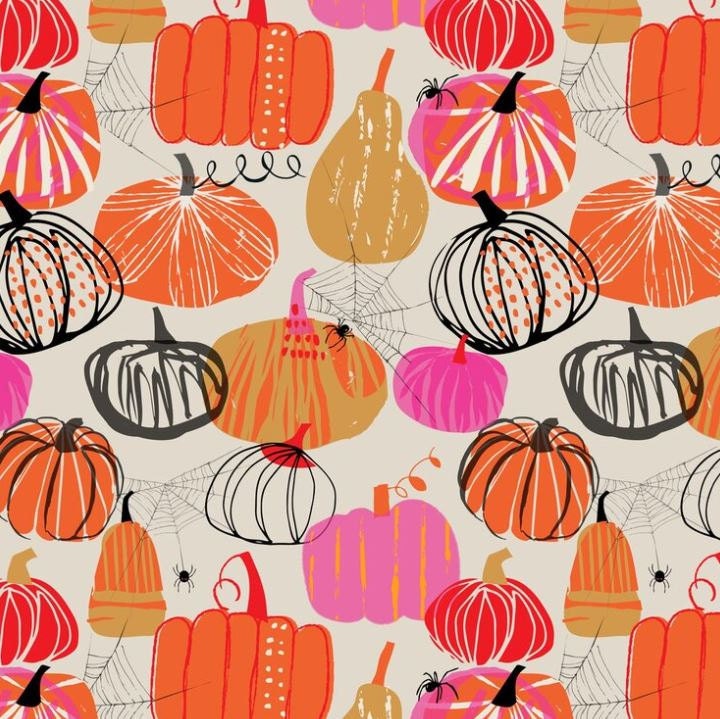 DASHWOOD STUDIO - FULL MOON PUMPKIN PRINT QUILTING COTTON FABRIC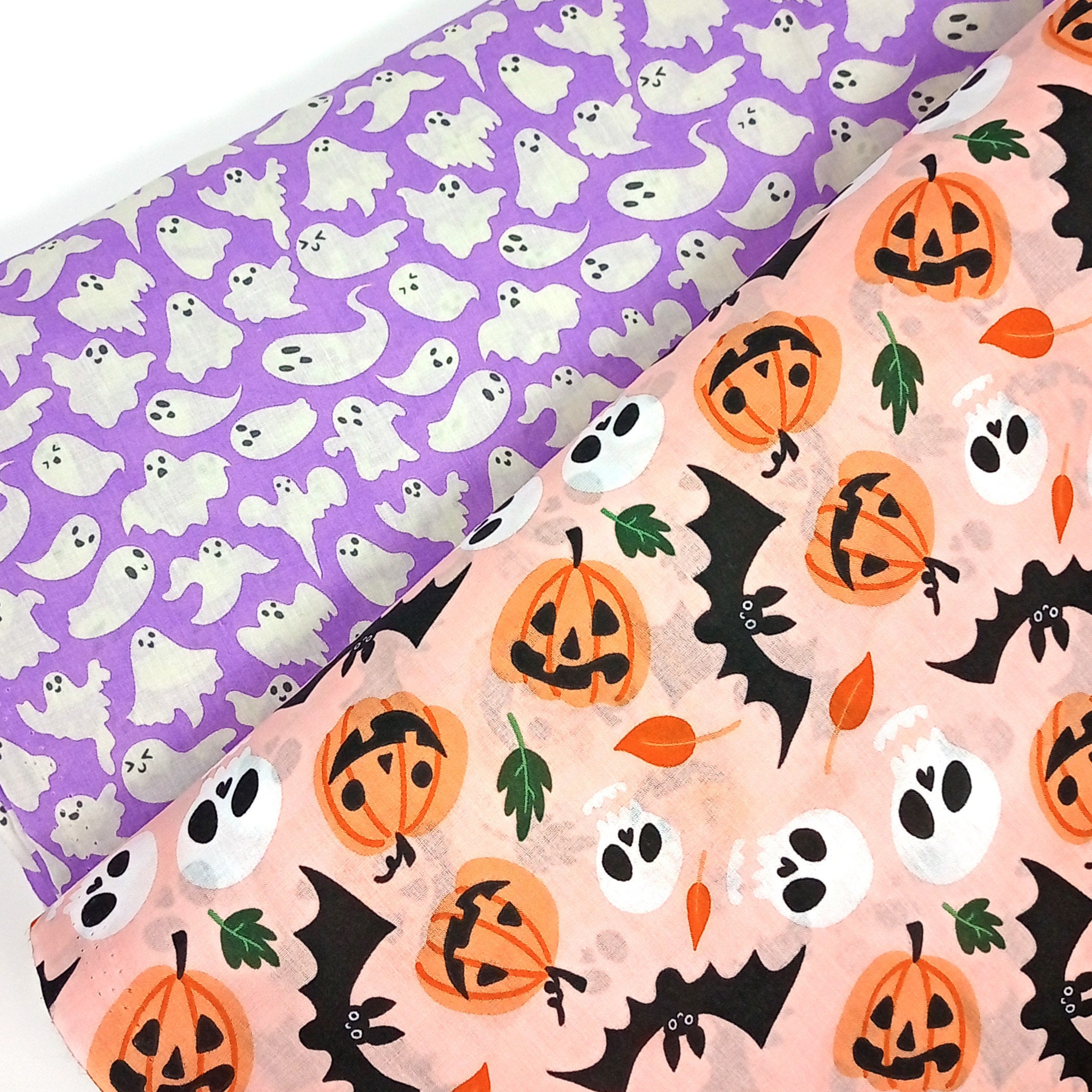 HALLOWEEN POLYCOTTON FABRICS AT WWW.STUDIOJEPSON.COM
As well as the Spooky fabric range, I wanted to create a kit and an online workshop to help you get sewing at home. I get lots of Dm from people wanting to dust of that machine but who dont know where to start and from parents too, who sew themselves but arent sure how to help their children all in love with crafting.
So I designed a DIY trick or treat bag kit. It is a simple project with great results that can be stitched at home whilst you follow along with my video tutorial. This hand made printed trick or treat bag will be the envy of the neighbourhood and has plenty of room for sweets and goodies!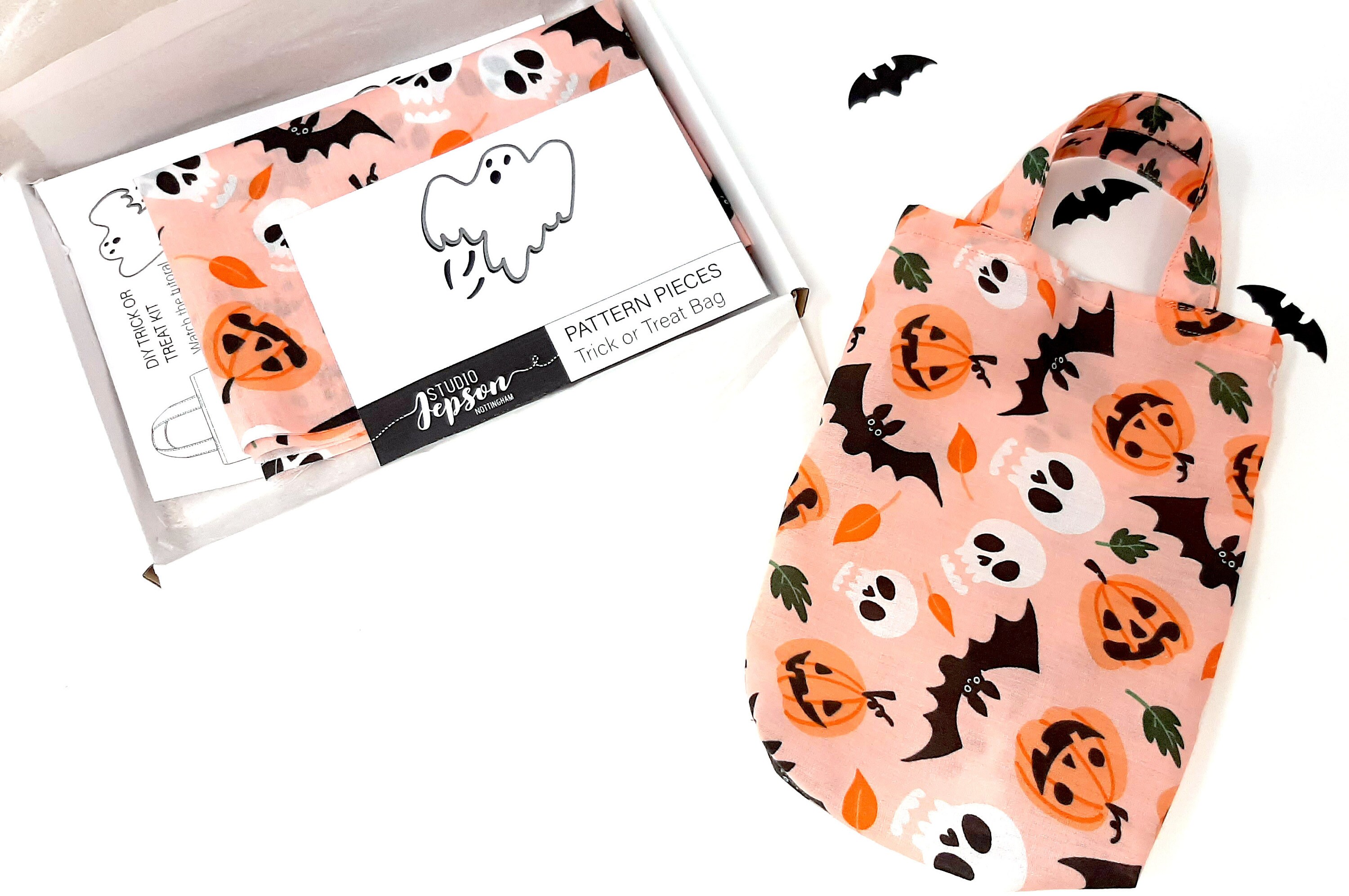 COMPLETE KIT + ON DEMAND VIDEO TUTORIAL - JUST £5!
https://www.studiojepson.com/listing/1082753920/trick-or-treat-bag-kit-halloween-craft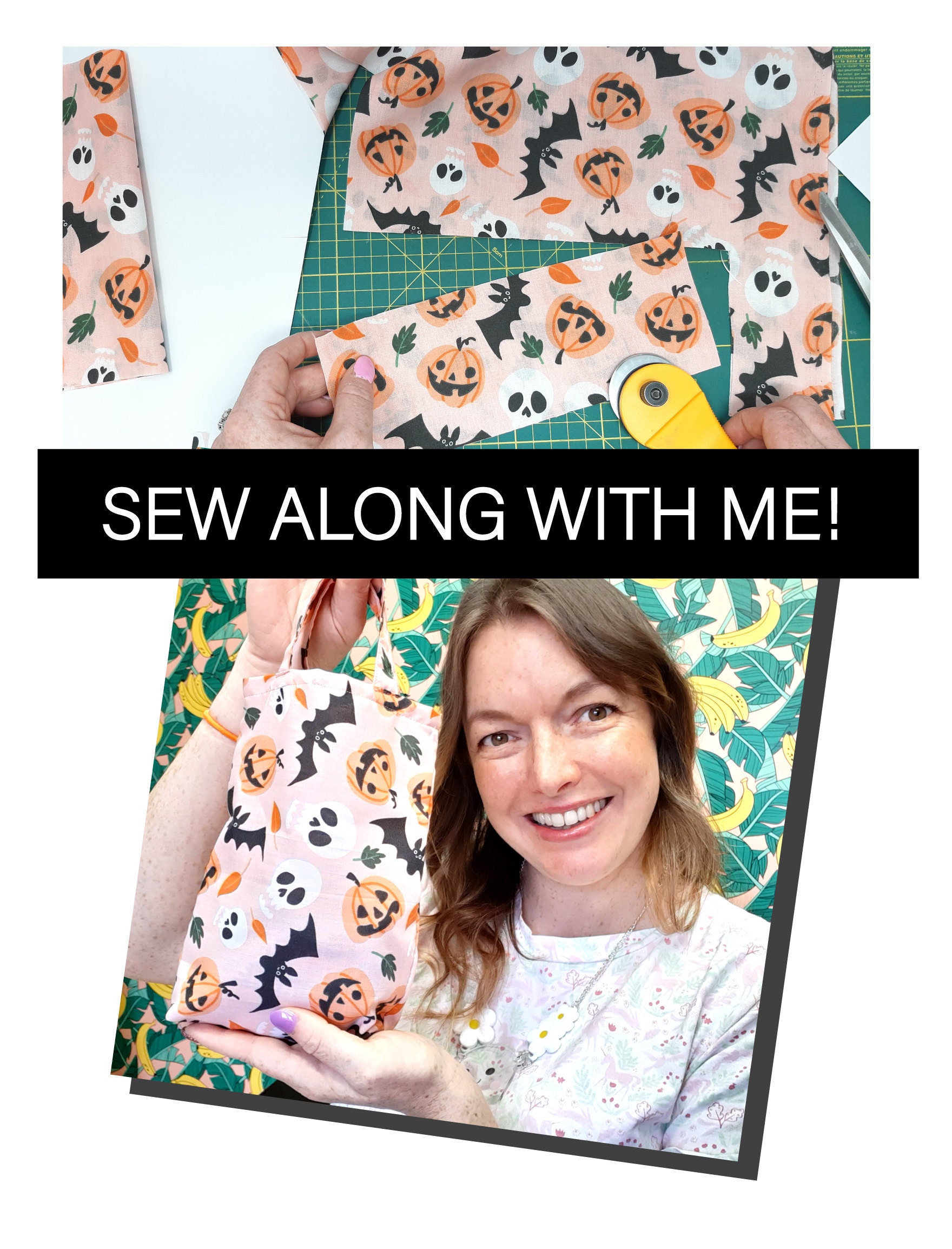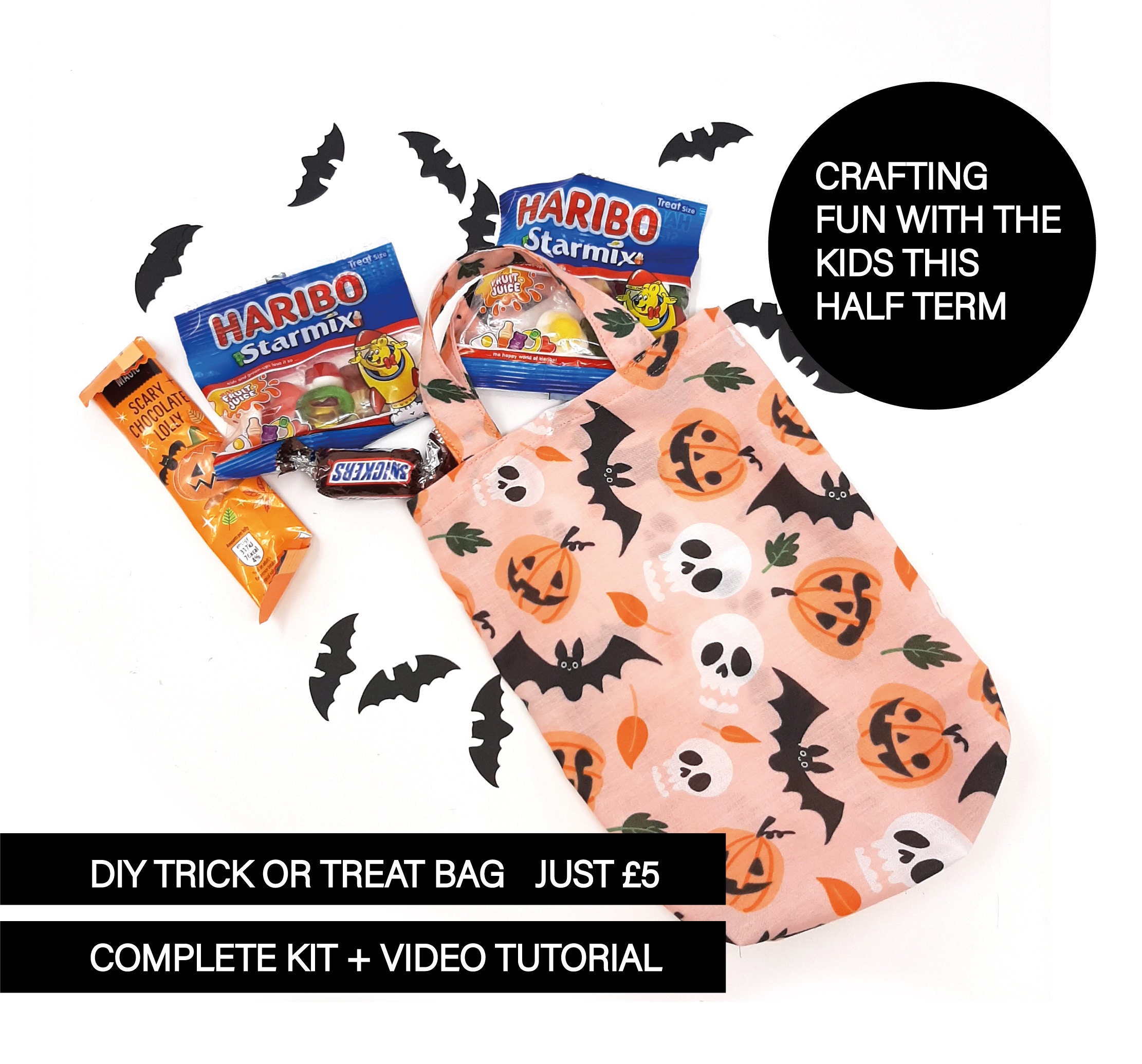 You guys have been busy sewing at home too! Here is a round up of some of my favourite spooky makes!
HELEN - PUMPKIN PRINT DUNGEREES: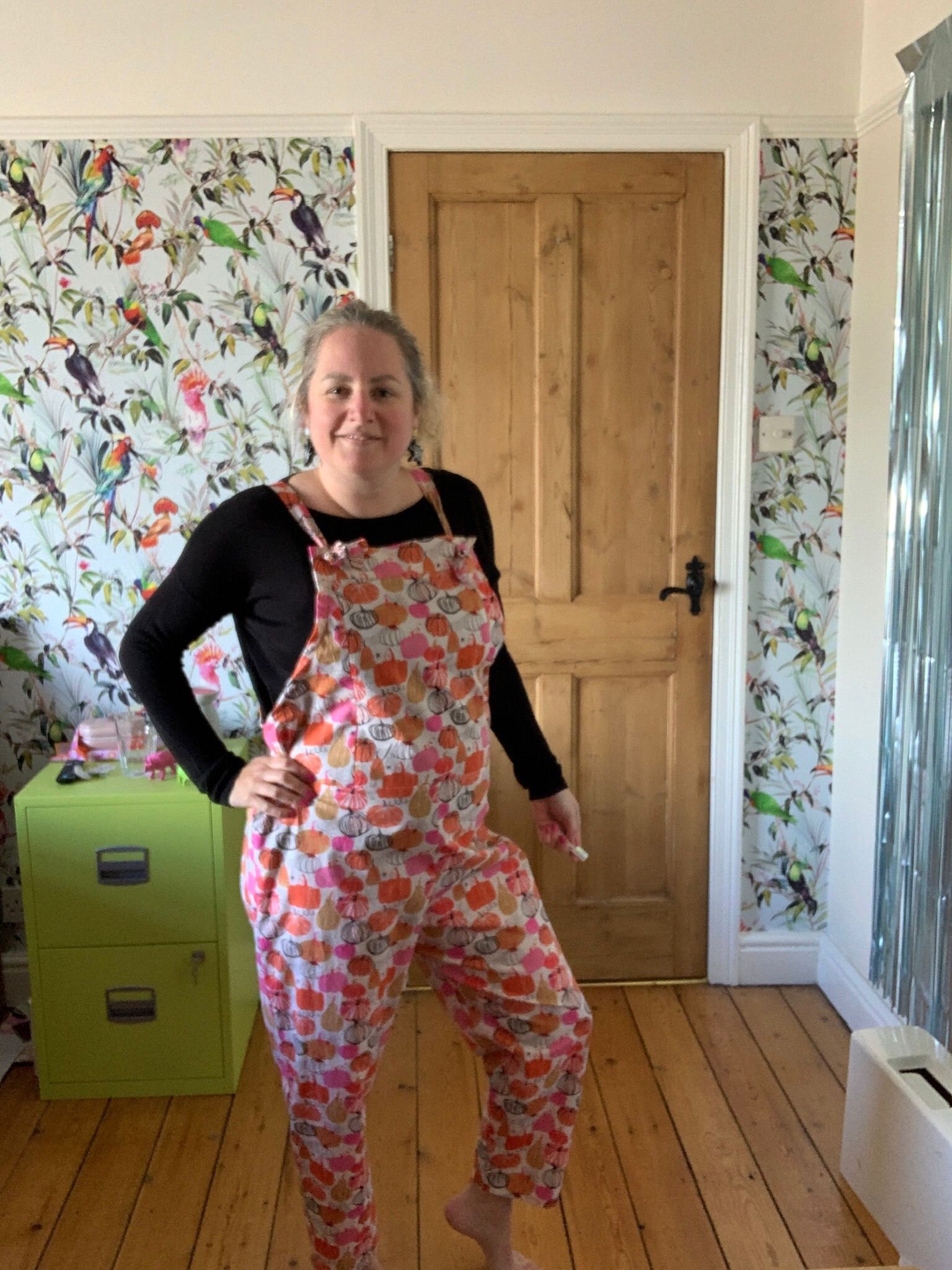 CASSANDRA - HALLOWEEN DECOR BUNTING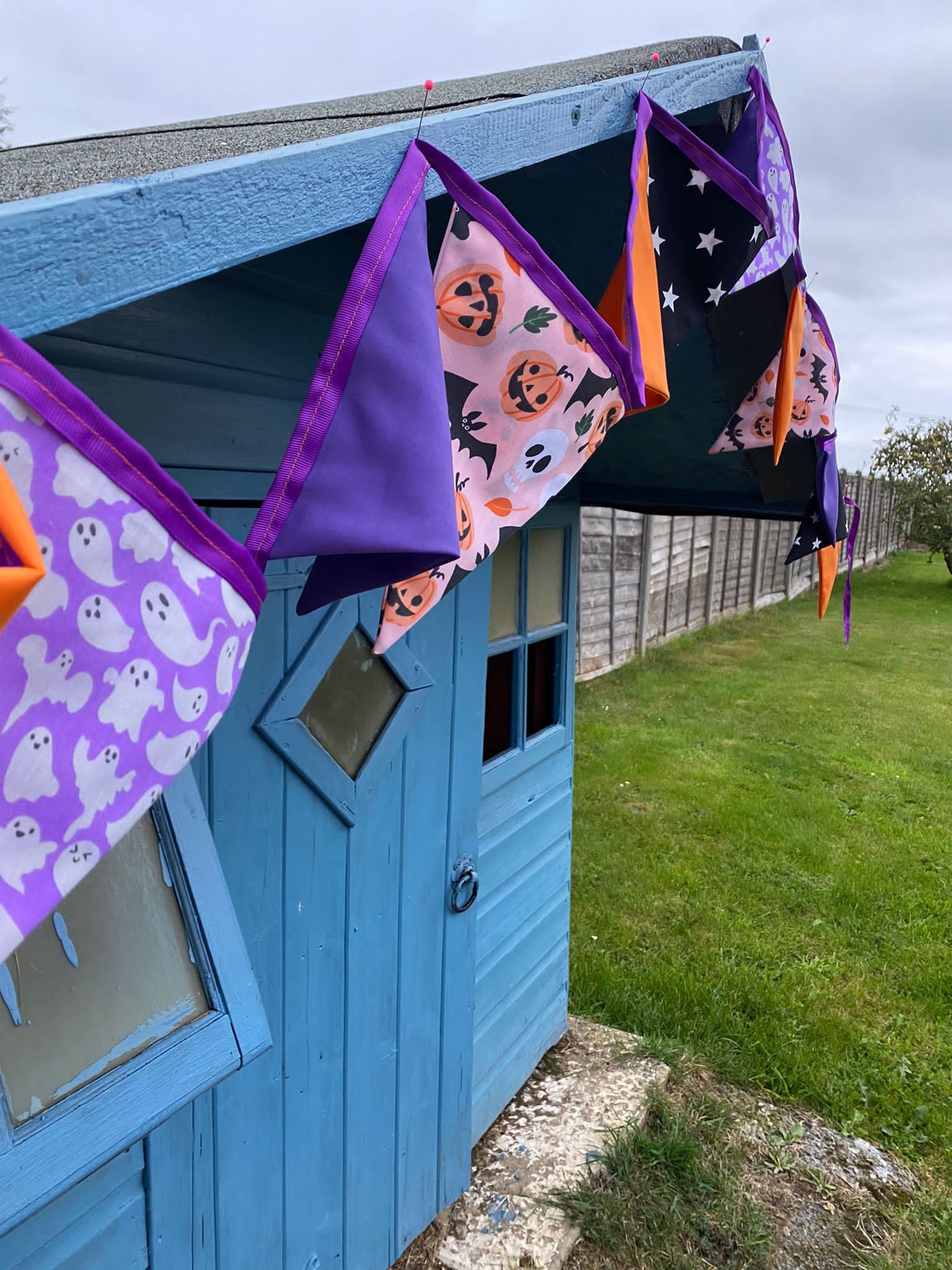 TRICIA - HALLOWEEN DECOR CUSHION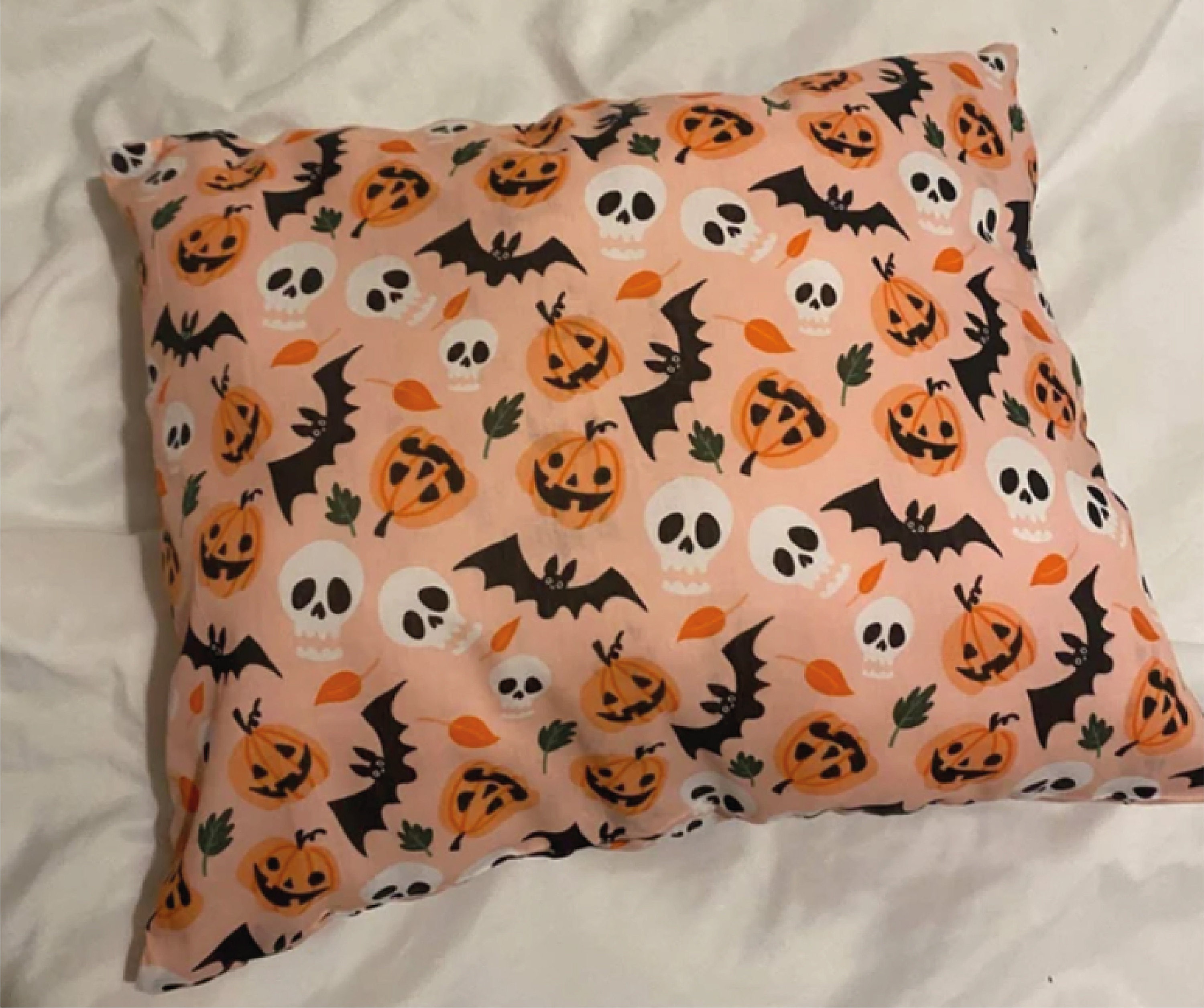 Happy Halloween sewing! Faye x