Hello and welcome to my Studio Jepson Blog.
Over the next few days we are going to be making the See Kate Sew for Riley Blake dollies.  
These dolls make a great project for anyone new to sewing. With adult supervision, they even make a fun activity for children.
These gorgeous doll panels are available at StudioJepson.com. They come in three pairs, Rosie and Rowan, Olive and Oliver and Goldie and Grey.
Rosie and Rowan:
https://www.studiojepson.com/listing/493781717/riley-blake-doll-making-panel-diy-doll
Olive and Oliver:
https://www.studiojepson.com/listing/473090219/diy-doll-panel-by-riley-blake-see-kate
Goldie and Grey:
https://www.studiojepson.com/listing/484320976/cut-and-sew-doll-making-pattern-diy-doll
Today I will be making the Goldie and Grey dollies.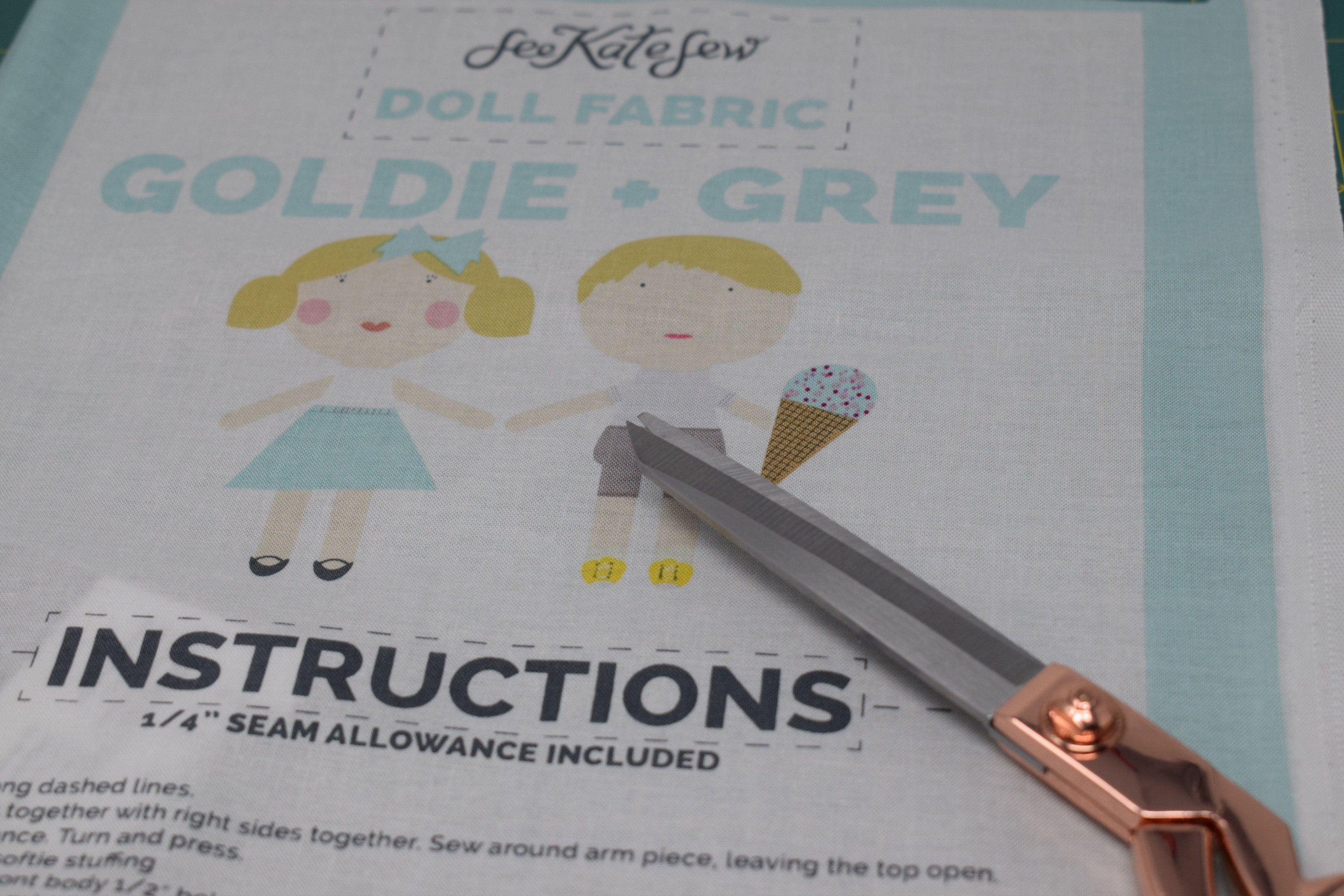 1 x See Kate Sew doll panel
1 x 200g soft toy stuffing
30cm narrow elastic
Sewing kit
Following the dashed lines printed on the panel, cut out all the pieces (bows, icecreams, arms, dollies and skirt). Set a side the instructions for reference.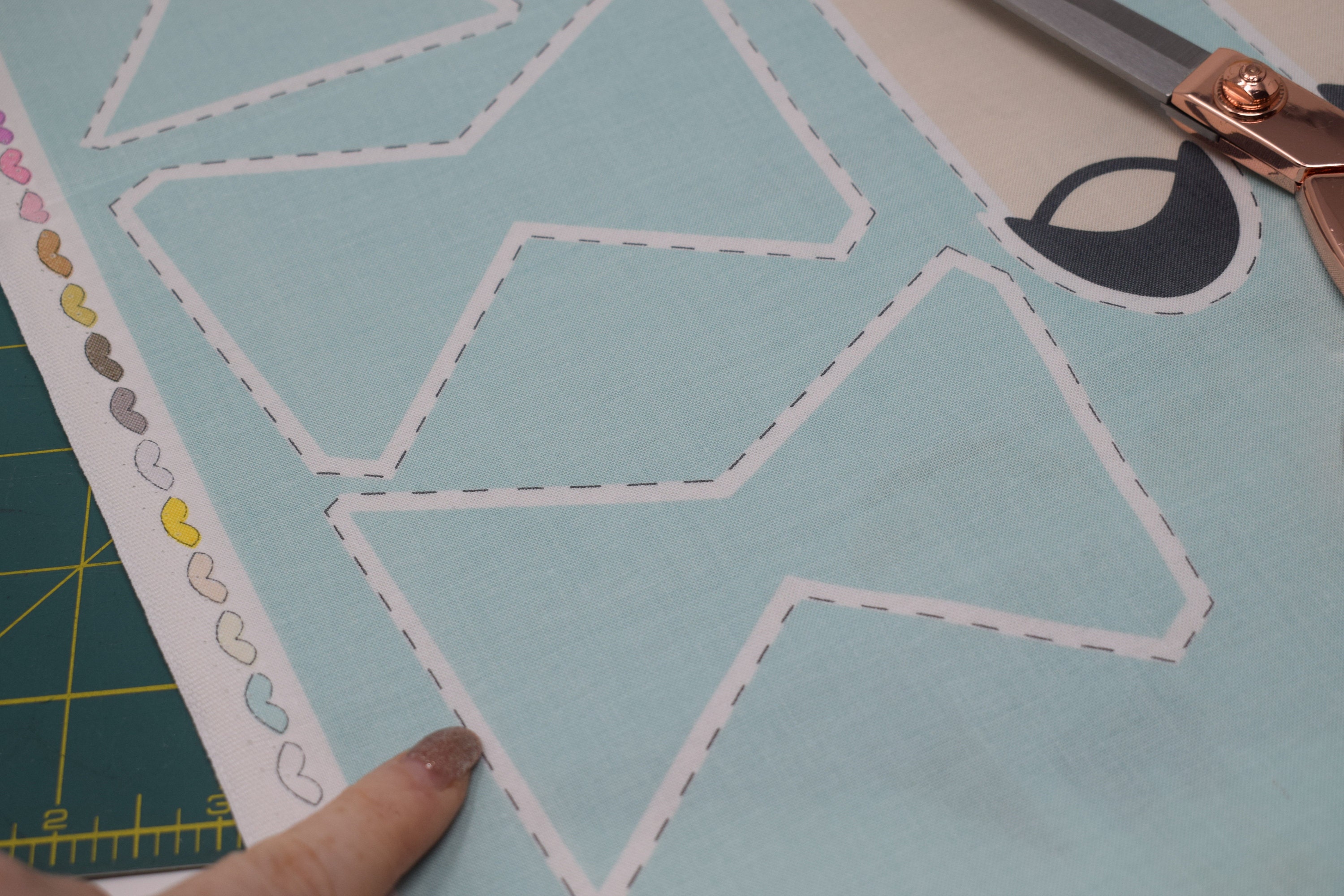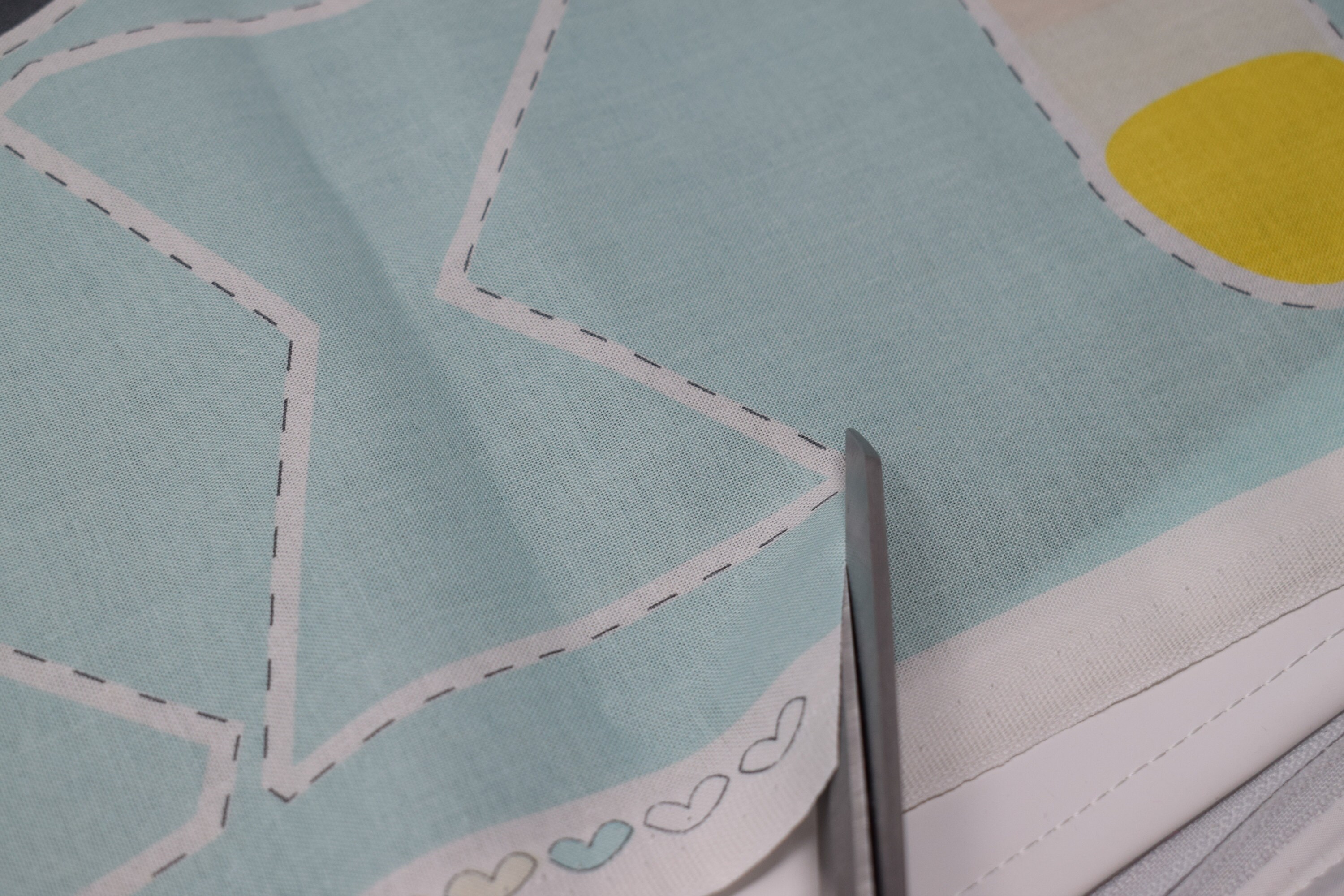 There are four bow pieces that make up 2 hair bows. Match up the pairs of bows and place them right side together.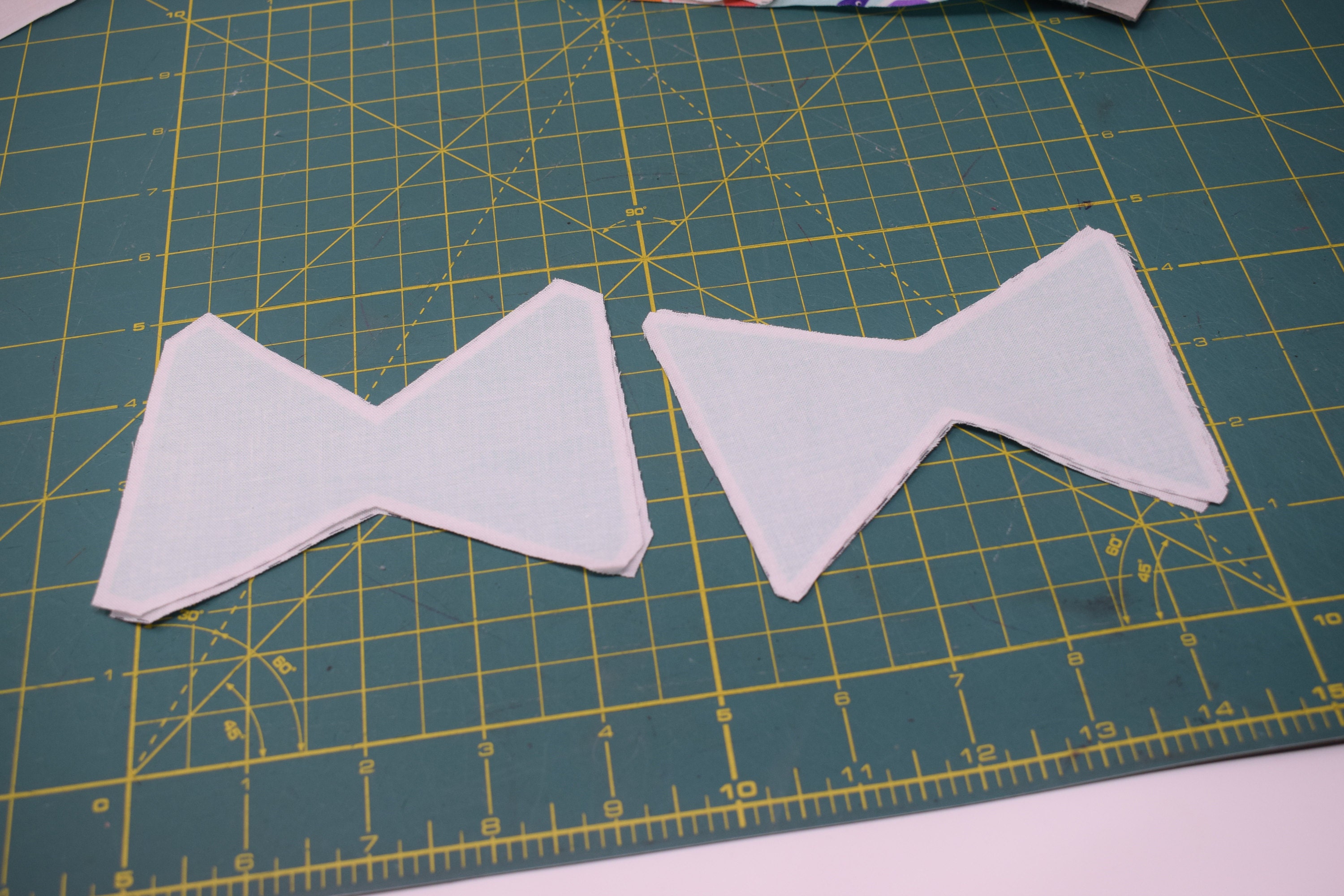 Using a 1/4 inch seam allowance (6mm) stitch around the bow - leaving a gap on one of the straight edges as shown below.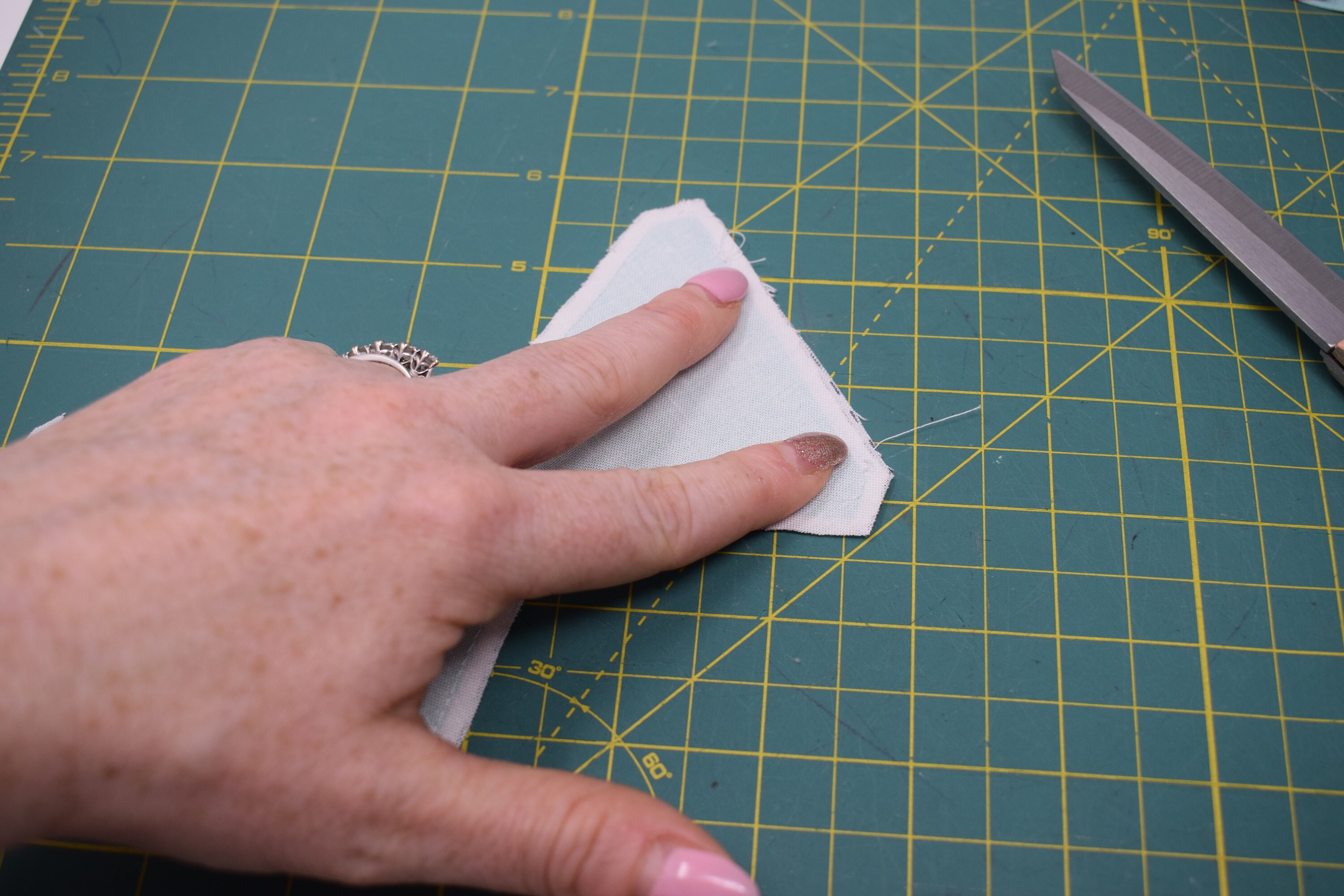 Snip the seam allowance at the corners and the centre V.  It is very important that you do not snip too close to the stitch line or this will create a hole.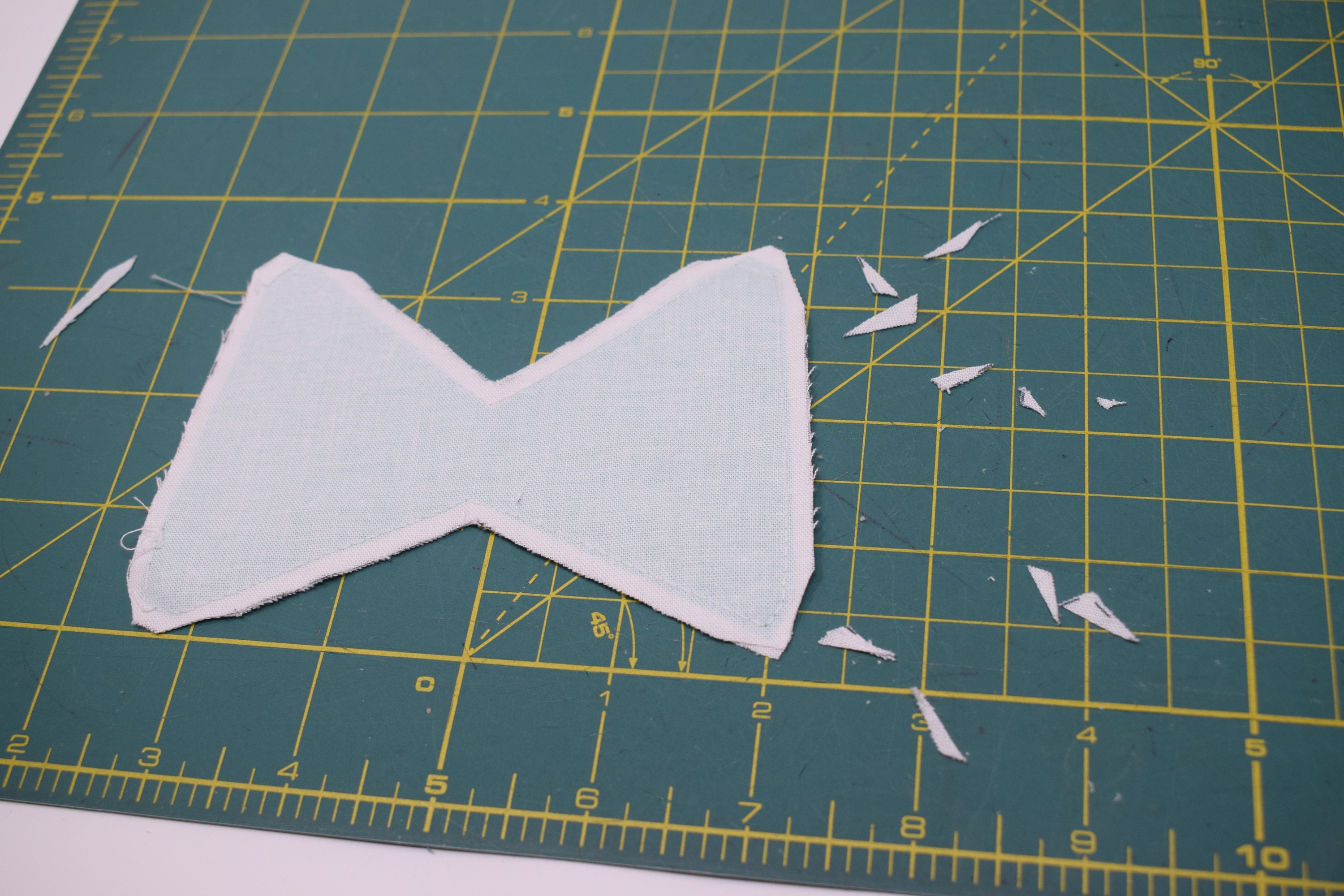 Turn bow right side out. Do not be tempted to use anything sharp - like scissors - to turn the corners out as you risk making a hole.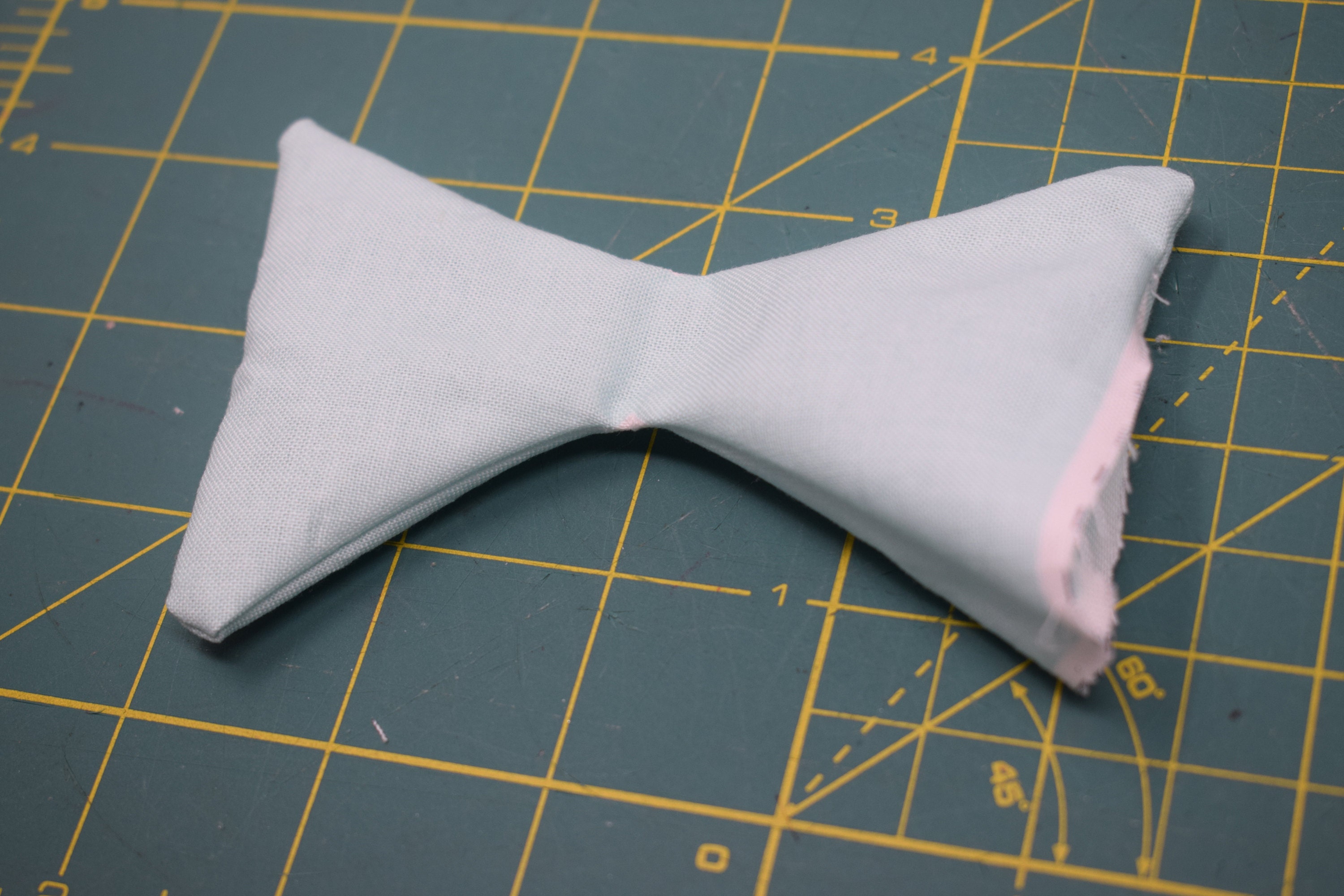 Press the bow, turning the seam allowance under, then hand stitch the opening.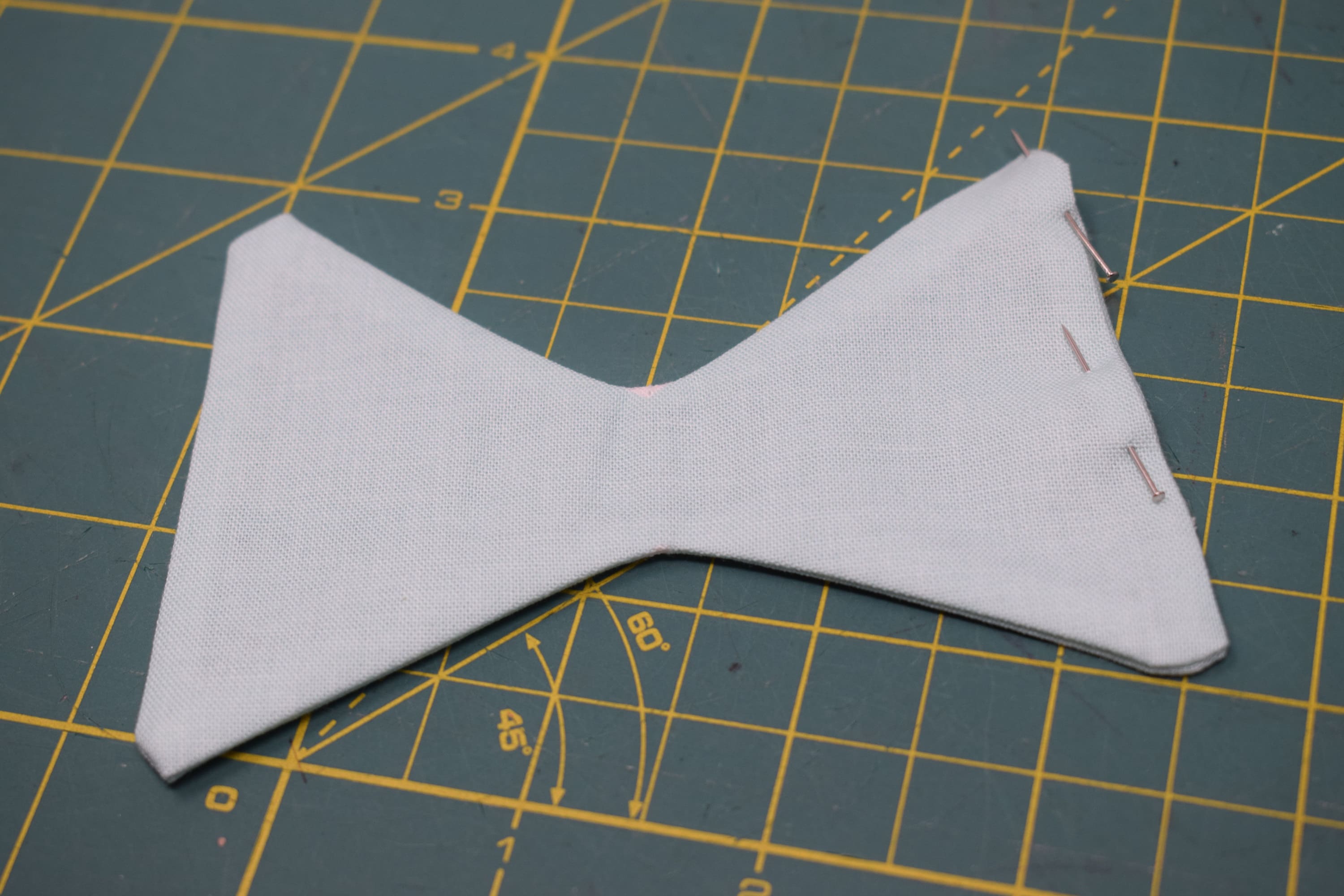 In tomorrow's part of the sew-a-long we will be making the icecream and full skirt.
If you have any questions please comment below.
Faye x