It is my favourite time of the year gang...ALL THE CHRISTMAS FABRICS are arriving into the shop, including this fun Craft Cotton Co. Advent calendar panel.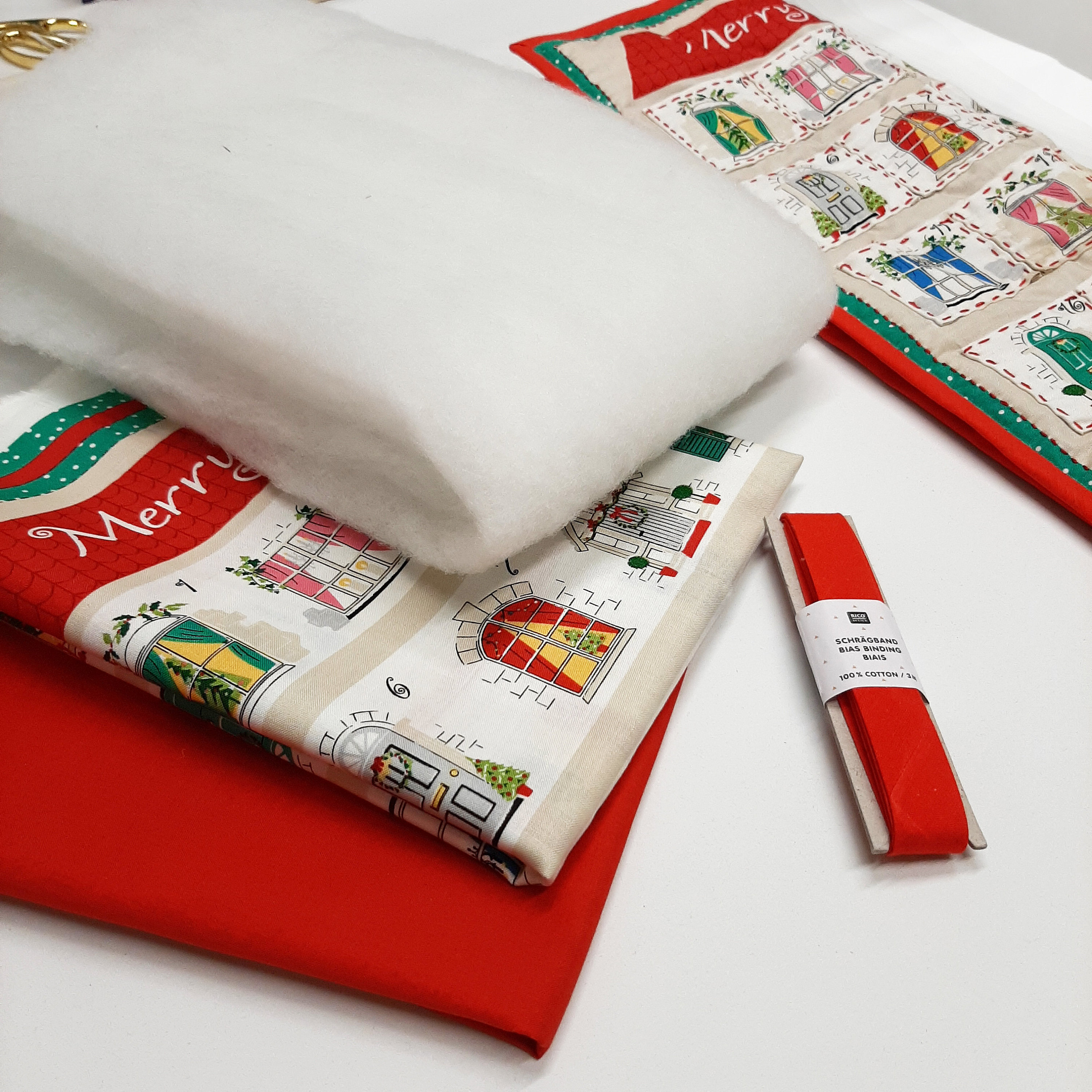 Stitching out the new Advent calendars is always one of the highlights of my year in the Studio and this year I decided to sew the entire kit up by hand.  (This advent calendar kit can be stitched fully by machine / fully by hand or a mix of both)
I chose to sew the panel by hand for two reasons:
I get a lot of DMs from parents asking if these types of kits are suitable for children, so I wanted to show you guys how awesome they can look without even using a machine.
Secondly, if you have a busy schedule like mine setting a side an hour or two to sew this calendar might be tricky! So I kept this project in a zip lock bag in the corner of the living room, ready to pick up for ten mins here and there whilst the children were occupied. It is amazing how even a detailed project like this can come together from a stolen ten mins here and there!
You will need:
🎁   Studio Jepson advent calender kit 
 https://www.studiojepson.com/listing/852888232/advent-calendar-kit-christmas-advent 
🎁   Basic sewing kit including needle, scissors and thread
🎁   Iron and ironing board
🎁   A wooden dowel (can be purchased from any craft or DIY shop)
🎁   Optional - sewing machine
🎁   Optional - embroidery floss
I am going to show you the method to finish the wall hanging with bias binding, the instructions on the panel explain how to finish the project using the bagging out method (no binding required)
INSTRUCTIONS: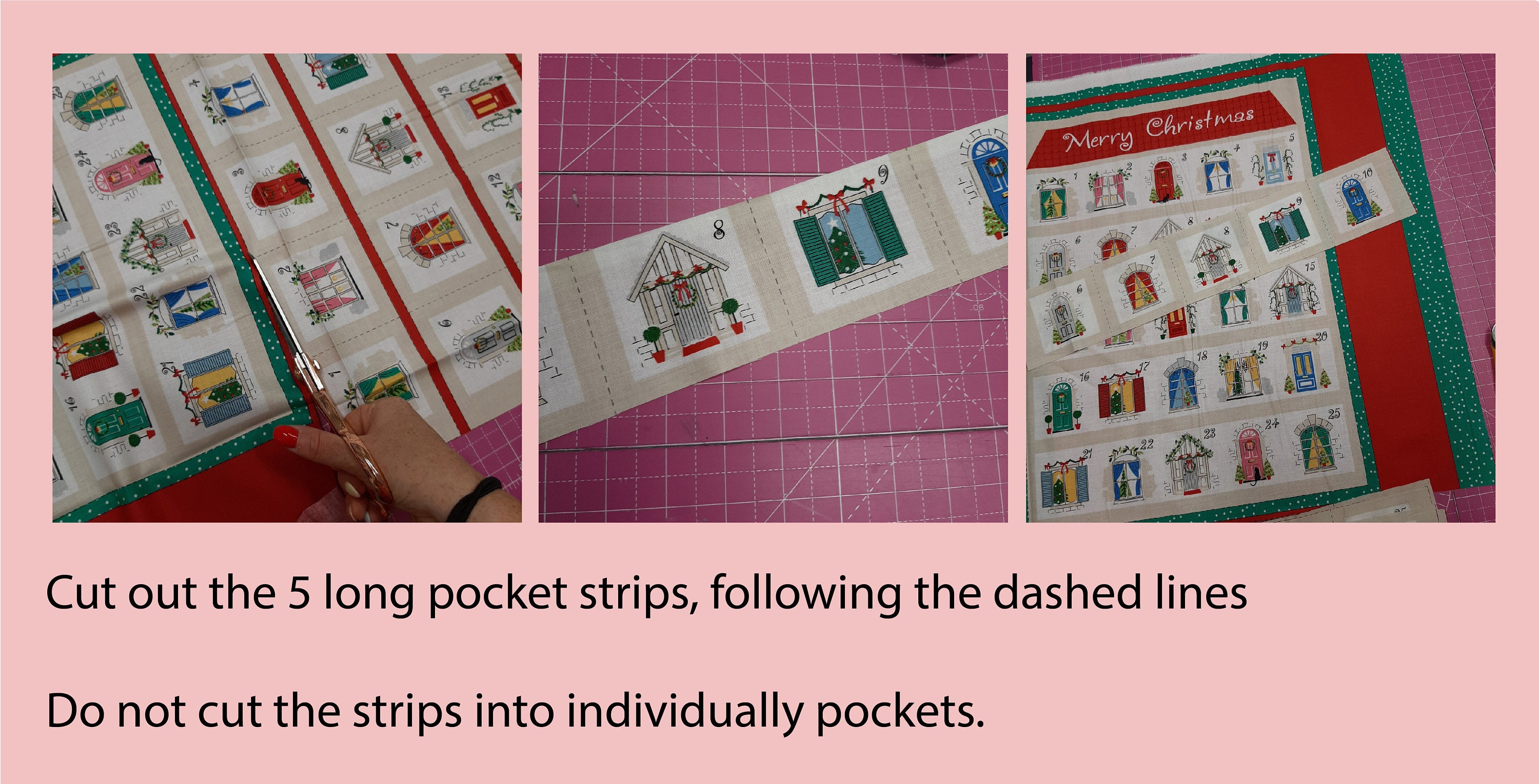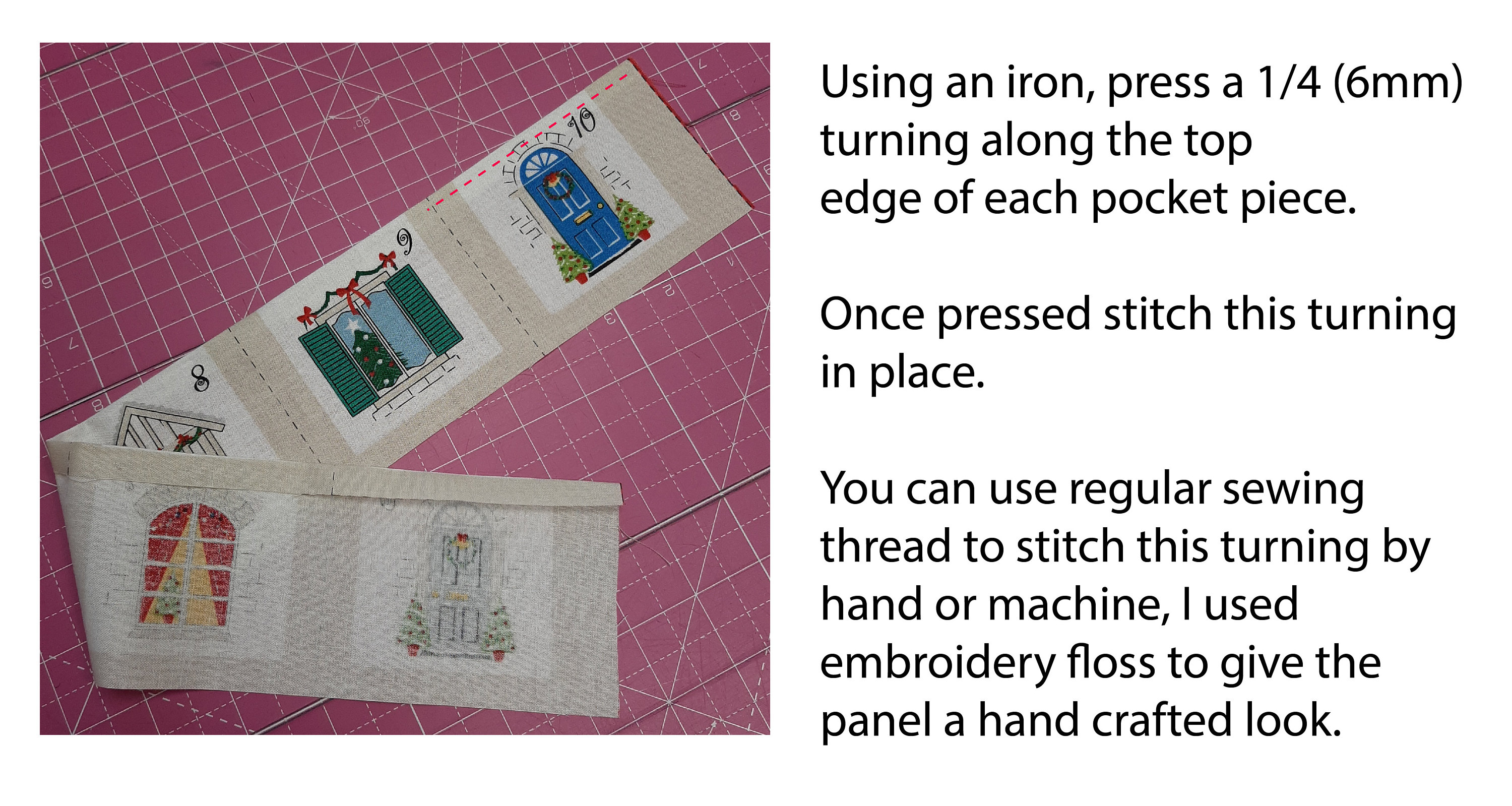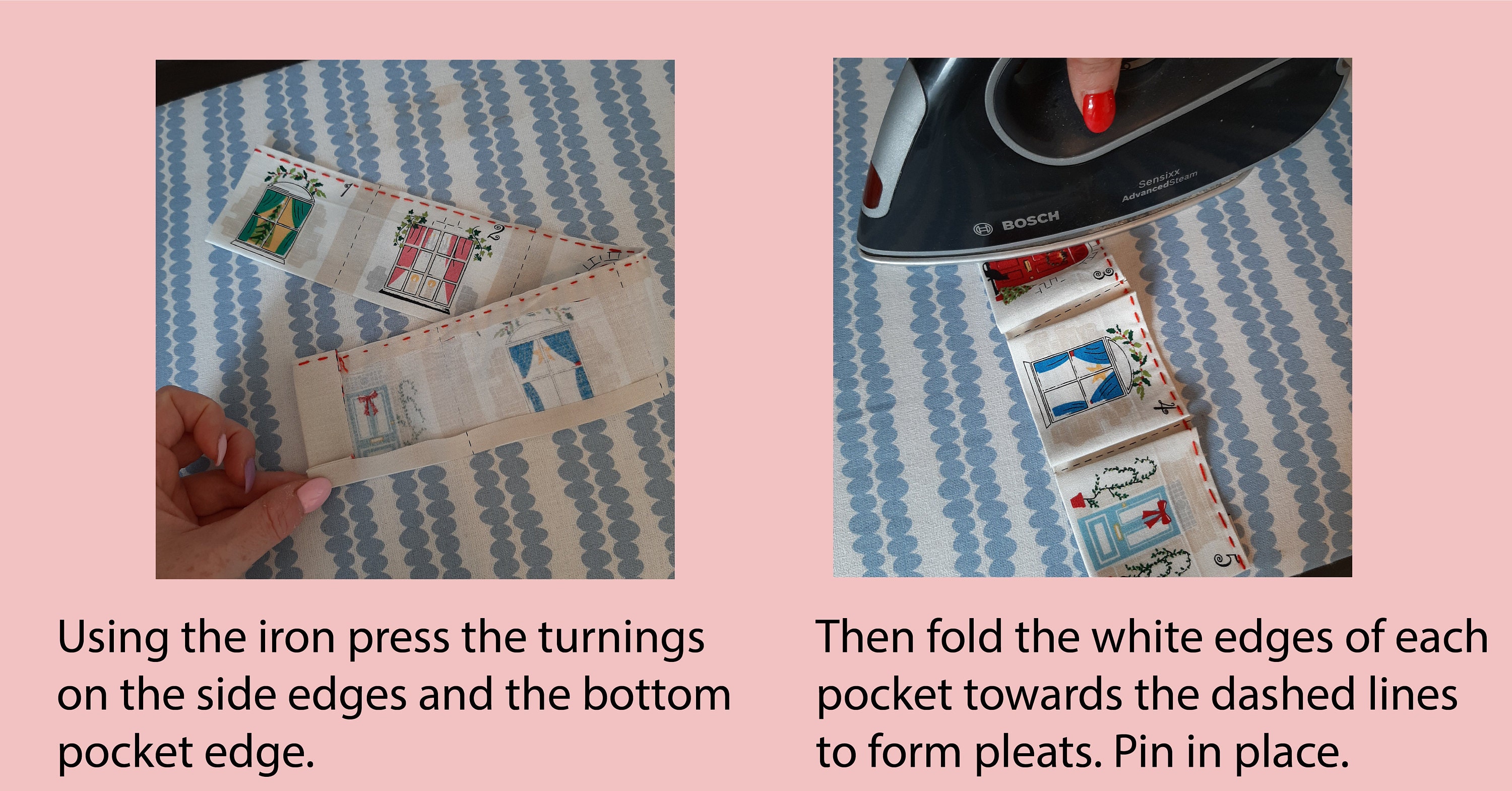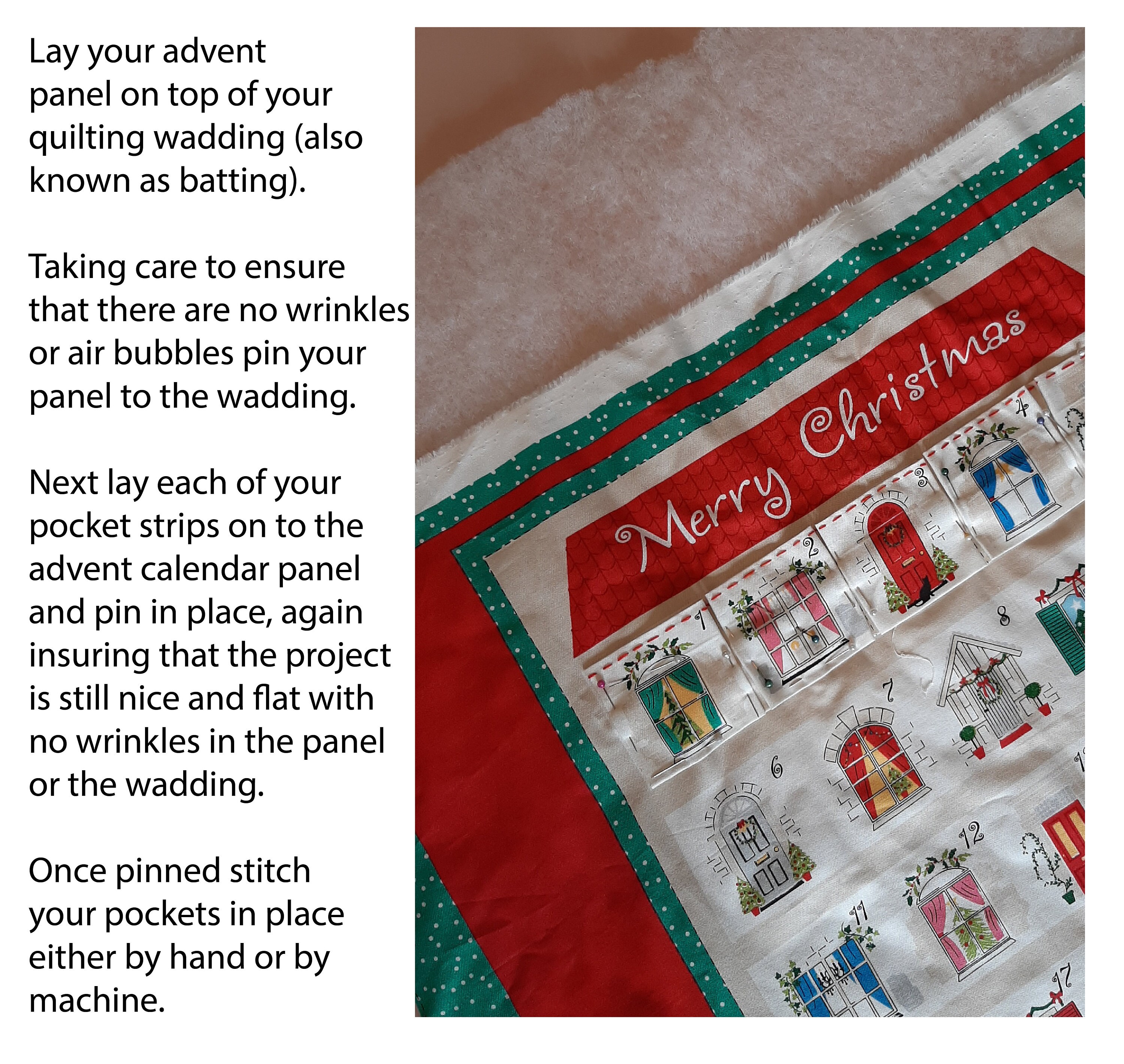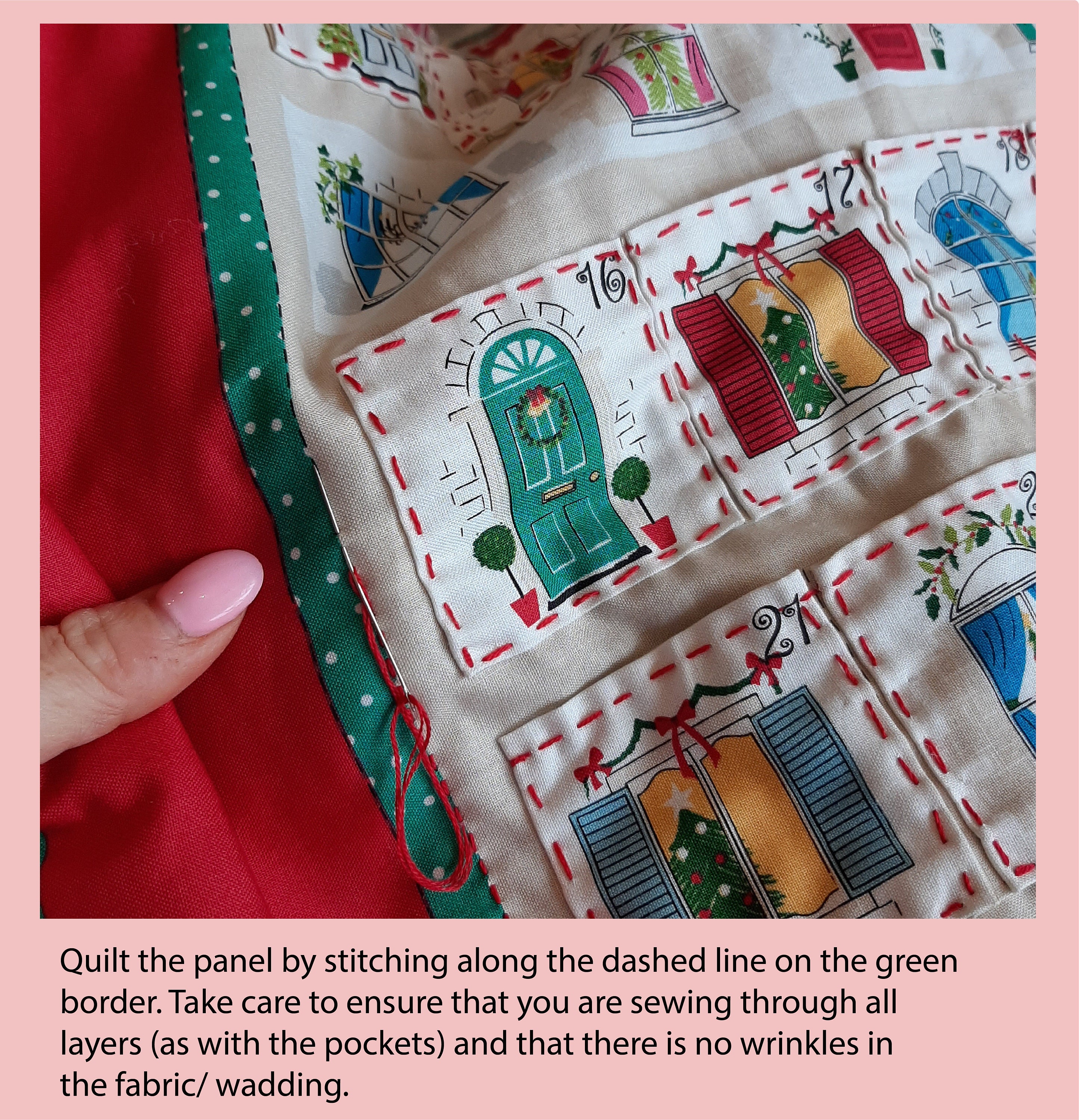 It's starting to look like an advent calendar 😍😍😍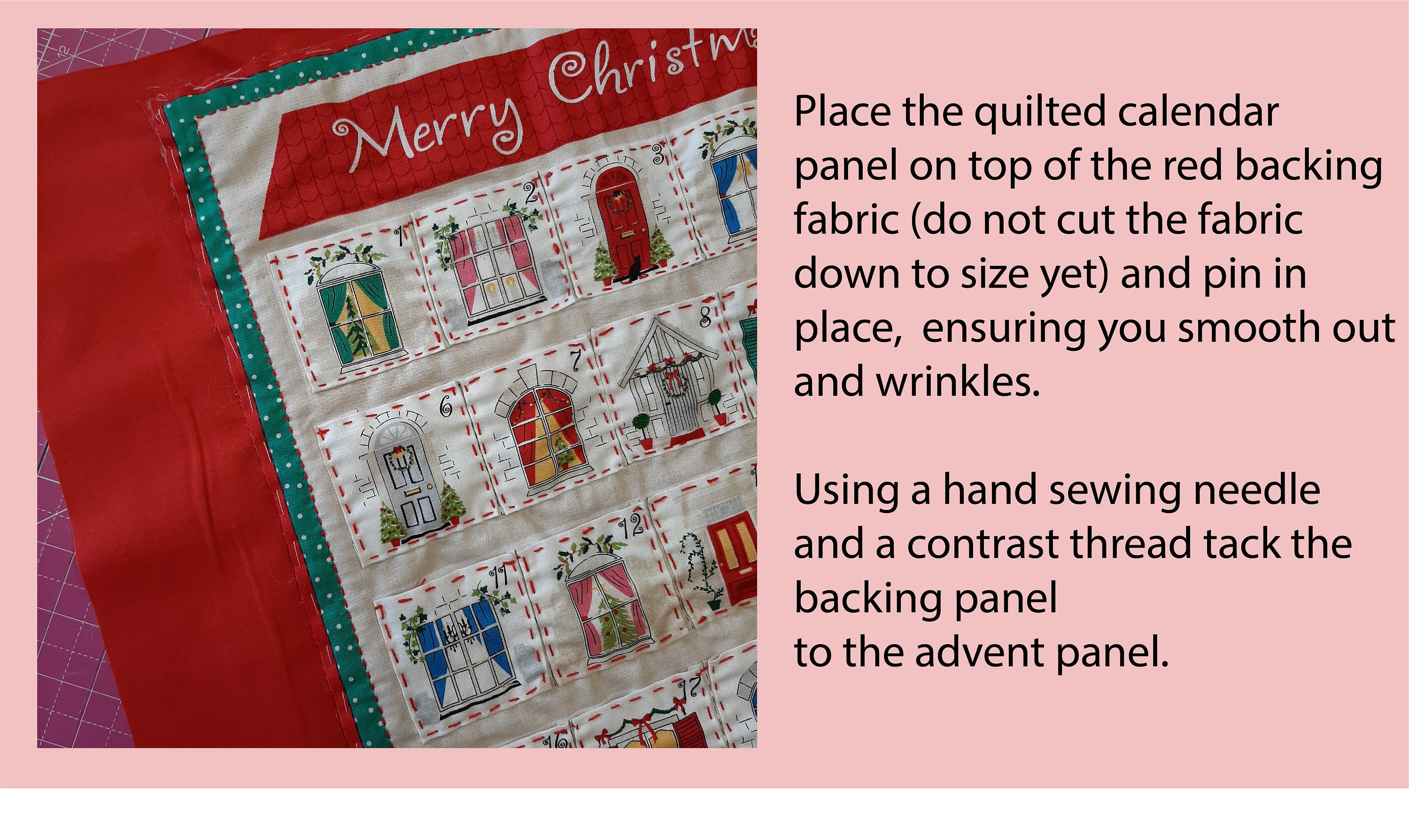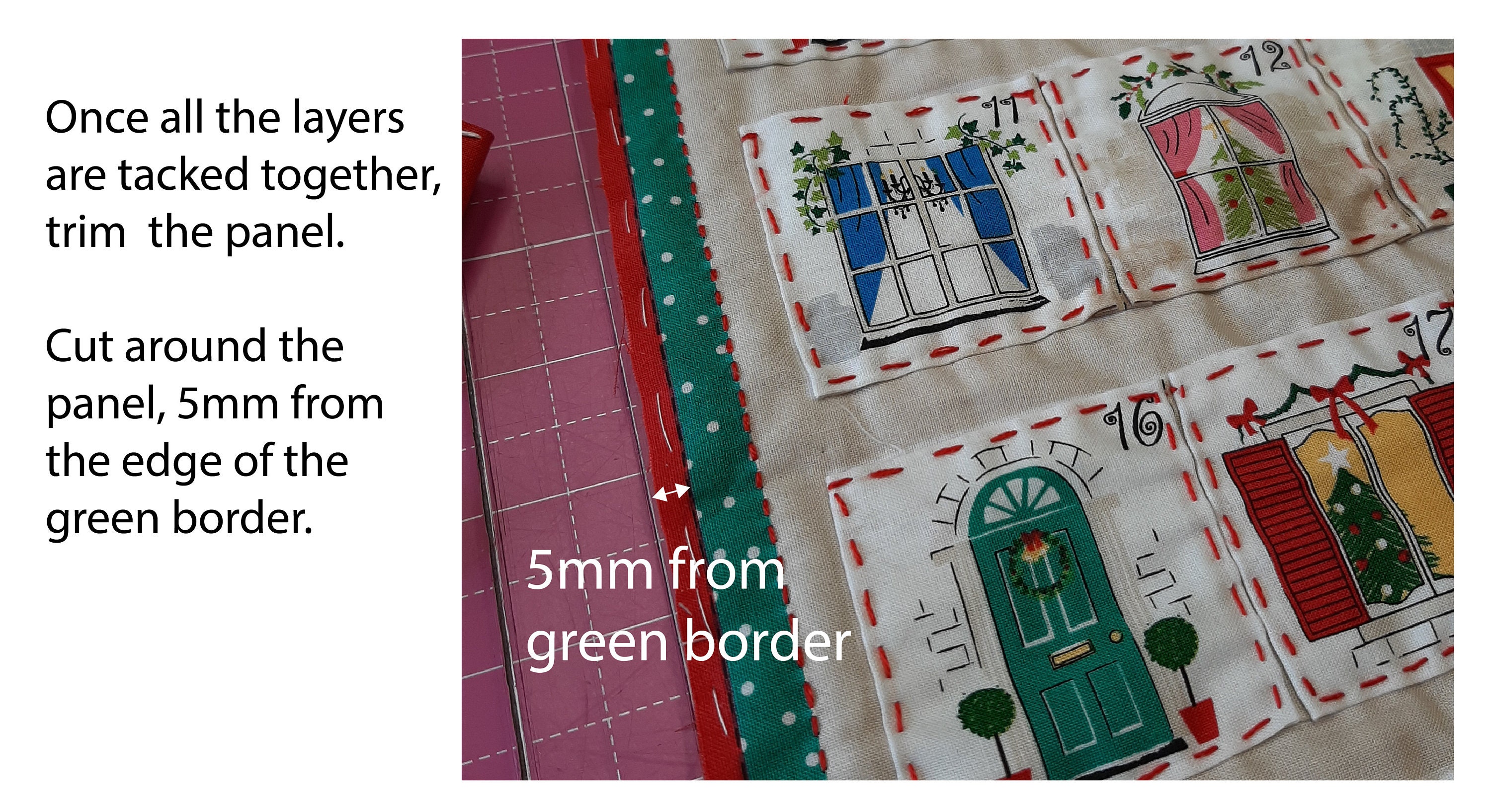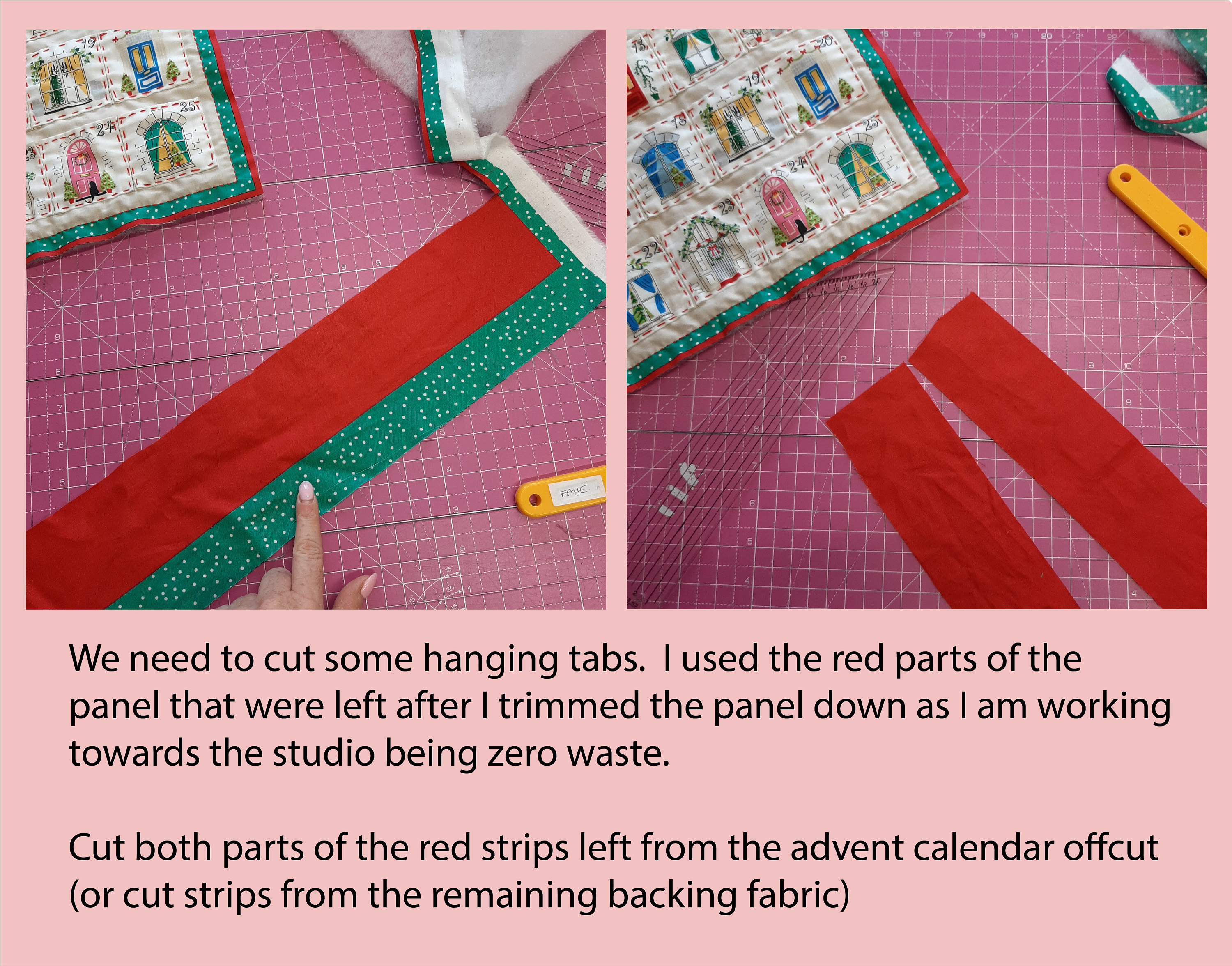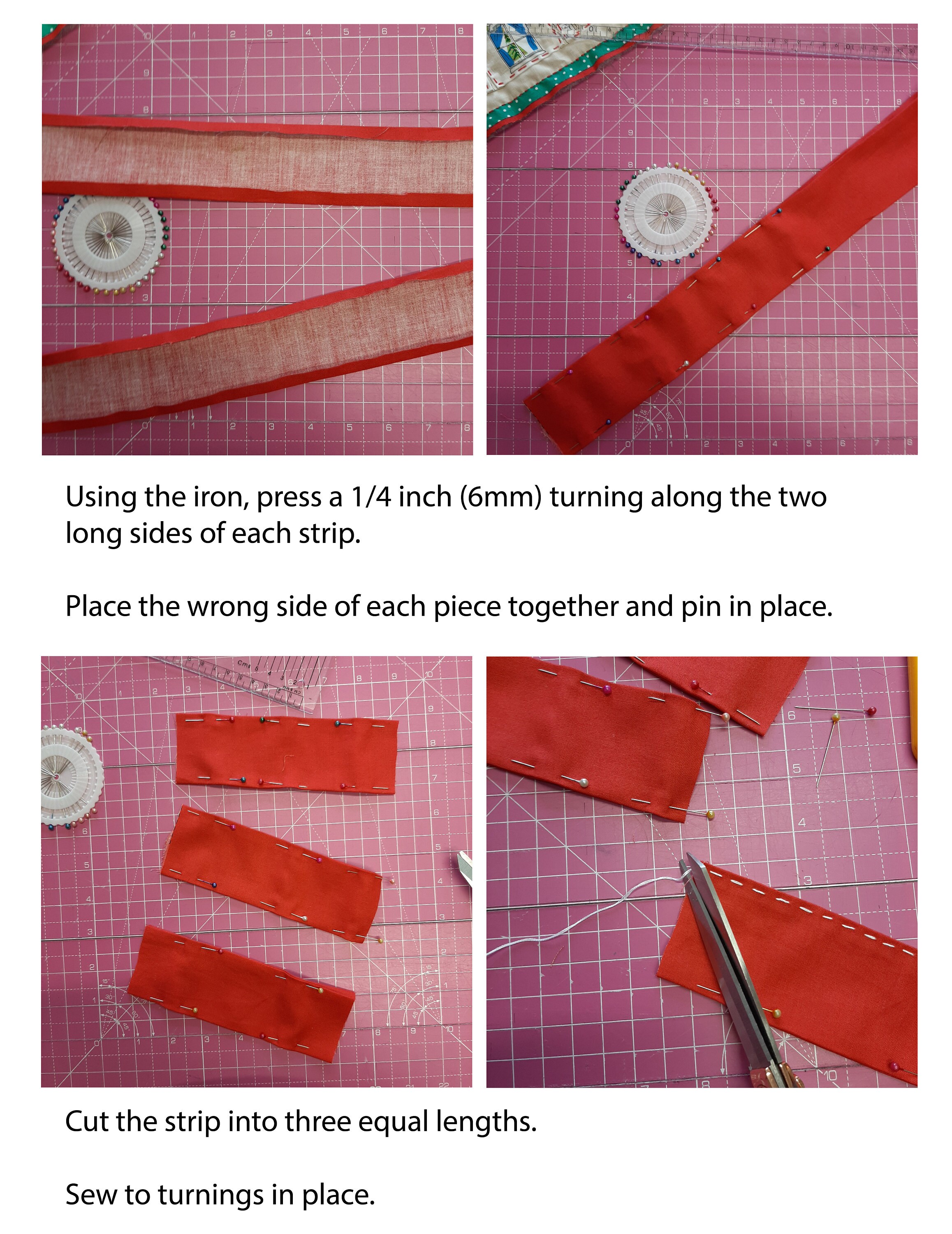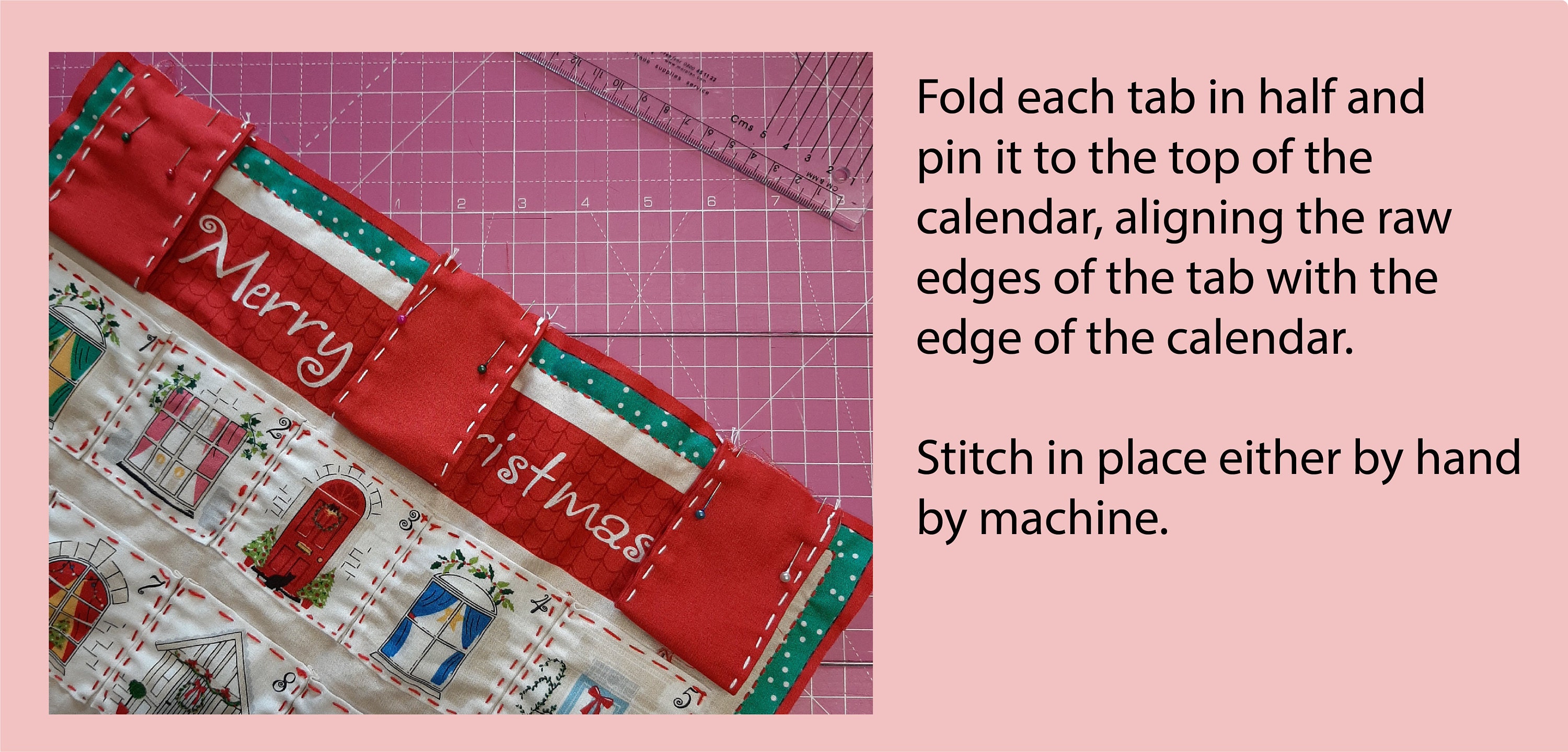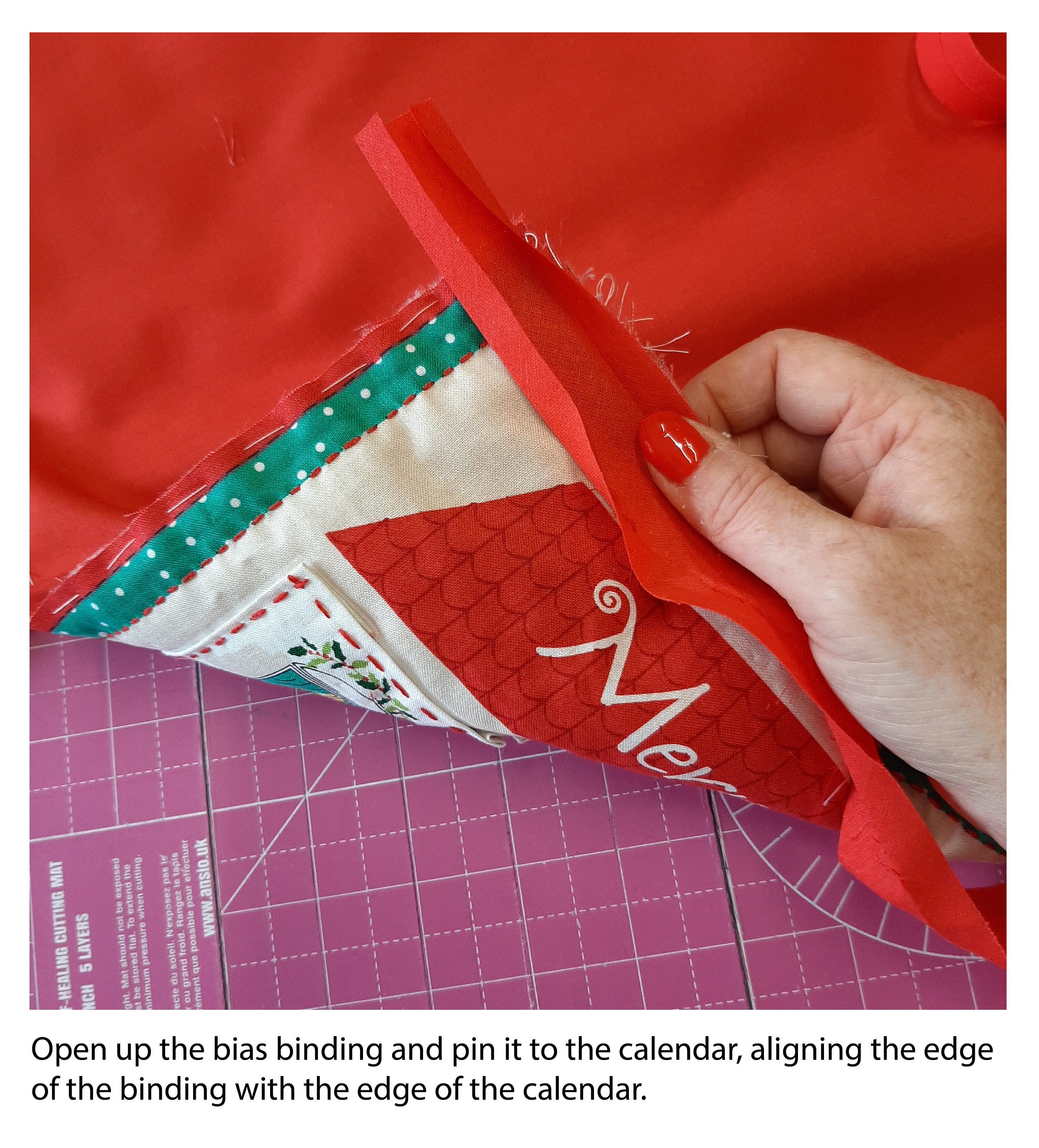 VIDEO OF MITERING THE CORNER:
 https://www.instagram.com/p/CEv-uURgifN/